FAA Expands UAS Airspace in North Dakota
in Content > Test Sites

In collaboration with the Northern Plains Unmanned Aircraft Systems (UAS) Test Site, the Federal Aviation Administration (FAA) has
expanded
the UAS airspace in the state of North Dakota.
The authorization, granted under the FAA's Certification of Authorization (COA) process, allows the
Northern Plains test site
to offer industry partners increased airspace access to meet their research objectives.
The FAA awarded two COAs to expand the airspace available for research flights to most of northeastern North Dakota. The FAA says it expects to soon approve two more COAs that will make such missions possible in about two-thirds of the state.
This streamlined process for integration of new users will further enhance the capabilities of the test site, as well as advance the FAA's ability to collect the operational data needed for National Airspace System integration.  
Operationally within the approved airspace volume, the test site will individually activate defined operational areas within the COA based on industry needs. These defined operational areas will follow the existing notification processes, which include utilization of the FAA's Notices to Airmen system, community outreach and scheduling directly with local airspace users. All flight operations will be conducted by FAA-rated pilots and under Visual Flight Rules.
The FAA approved the COA application based on maturity and the demonstrated safety and operational processes used by the Northern Plains UAS test site.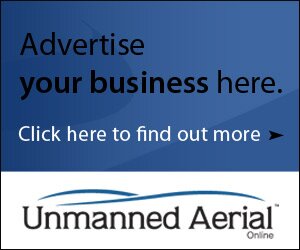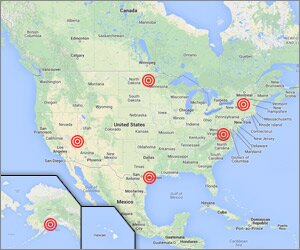 In collaboration with the Northern Plains Unmanned Aircraft Systems (UAS) Test Site, the Federal Aviation Administration (FAA) has expanded the UAS airspace in the [...]
Read More
Following his recent unmanned aerial system crash on the set of a Fox News show, the operator has responded with his point of view. [...]
Read More
An unmanned aerial system (UAS) is responsible for helping put out a fire at a peanut plant in Cordele, Ga. CNHI News reports that [...]
Read More