Firefighters Call in UAS for Help at Peanut-Plant Fire
in Content > Public Safety

An unmanned aerial system (UAS) is responsible for helping put out a fire at a peanut plant in Cordele, Ga.
CNHI News
reports
that when a fire started inside a silo at the GFA Peanut Co., Crisp County first responders enlisted the help of a UAS from a volunteer firefighter to take photos from above.

After they used the aerial footage to survey the magnitude and location of the fire, they were able to put it out by both spraying it from hoses and also throwing on water bags via helicopter.

The report quotes Sgt. Ben Bray, who is from the county sheriff's office, as calling the UAS a "huge tool, a huge help" for containing the large fire, which ended up ruining $750,000 worth of peanuts.
The full coverage can be found
here
.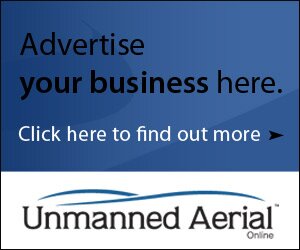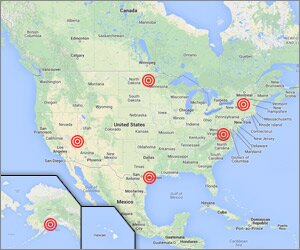 In collaboration with the Northern Plains Unmanned Aircraft Systems (UAS) Test Site, the Federal Aviation Administration (FAA) has expanded the UAS airspace in the [...]
Read More
Following his recent unmanned aerial system crash on the set of a Fox News show, the operator has responded with his point of view. [...]
Read More
An unmanned aerial system (UAS) is responsible for helping put out a fire at a peanut plant in Cordele, Ga. CNHI News reports that [...]
Read More