Drone Operator on Fox News Show Responds to Crash Controversy
in Content > UAV Safety

Following his recent unmanned aerial system crash on the set of a Fox News show, the operator has responded with his point of view.
On a "Fox & Friends" segment called "A look at what drones can actually do,"
Dave Mosher, the online director of Popular Magazine, flew a DJI Phantom 2 Vision+ quadcopter in the indoor set and subsequently
crashed
it near TV crew members.
In a post on
Popular Science
, Mosher - who says he is not a professional drone pilot but has operated "a number of [them]" - admits he made several mistakes: operating the UAS while simultaneously fielding questions from Fox; handing off the tablet that featured the live feed of the aircraft; and allowing the operations to be filmed in the first place.
Mosher's giving the live-feed tablet to one of the anchors, he says, "seriously compromised [his] flying abilities" because he is used to operating through a first-person point of view.
Following the broadcast, the Academy of Model Aeronautics (AMA)
sent a letter
to Popular Magazine, as well as to Fox News. In the letter, AMA called Mosher "reckless and irresponsible in his use of an unmanned aircraft."
"Your editor's actions grossly misrepresented our hobby and this technology. We expect
much more from a magazine as widely read and esteemed as Popular Science," AMA wrote.
Mosher says he recognizes the safety concerns of UAS and says they must be addressed. "Should we go on live TV and crash drones while doing so? Of course not," he says.
As AMA did in the letter, Mosher brings up the
Know Before You Fly
campaign and calls studying it a "good place to start before you even think of picking up a drone, much less fly one in front of millions of viewers."
The full article can be found
here
.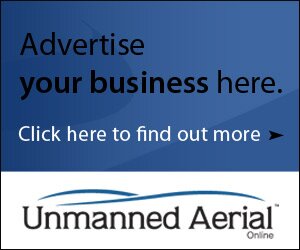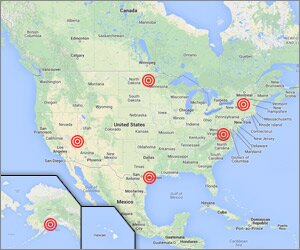 In collaboration with the Northern Plains Unmanned Aircraft Systems (UAS) Test Site, the Federal Aviation Administration (FAA) has expanded the UAS airspace in the [...]
Read More
Following his recent unmanned aerial system crash on the set of a Fox News show, the operator has responded with his point of view. [...]
Read More
An unmanned aerial system (UAS) is responsible for helping put out a fire at a peanut plant in Cordele, Ga. CNHI News reports that [...]
Read More