MotionDSP Teams Up with Universities for UAS Research
in Content > Business Operations

Burlingame, Calif.-based
MotionDSP
is collaborating with several unmanned aerial systems (UAS) research sites in the U.S. to discover critical applications using video.
With Kansas State University Salina, the University of North Dakota and Auburn University, MotionDSP is helping discover ways to tackle critical issues facing the oil and gas, agriculture, health and wildlife, law enforcement, and search and rescue sectors.
MotionDSP, a provider of video processing software for defense applications, will apply this same software to solve critical problems in civilian and commercial applications using video from UAS.
"For a decade, our team has been working with bright young analysts in the military and intelligence community, solving critical international security challenges," says Sean Varah, CEO of MotionDSP.
"It's exciting to work with innovative young minds at these centers of excellence to develop next generation-applications in aerial data collection - not only for defense, but also for important civilian and commercial applications," Varah adds.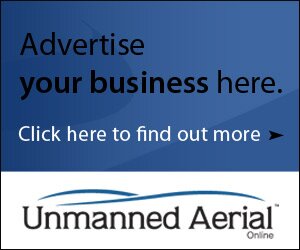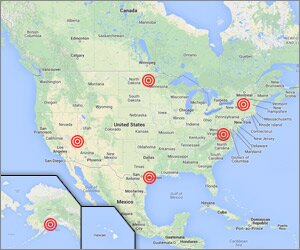 In collaboration with the Northern Plains Unmanned Aircraft Systems (UAS) Test Site, the Federal Aviation Administration (FAA) has expanded the UAS airspace in the [...]
Read More
Following his recent unmanned aerial system crash on the set of a Fox News show, the operator has responded with his point of view. [...]
Read More
An unmanned aerial system (UAS) is responsible for helping put out a fire at a peanut plant in Cordele, Ga. CNHI News reports that [...]
Read More