Drone Comes to 'Good Morning America,' Makes Delivery
in Content > Business Operations

As part of the show's "Game of Drones" series, ABC's Good Morning America (GMA) brought in an unmanned aerial vehicle (UAV) to deliver a cup of coffee to anchor Robin Roberts. 
According to a video from GMA, the show is celebrating drones for a week: technology that is "making our lives so much easier" with all the "amazing things they can do," according to Roberts. 
The coffee-delivering UAV was from
Blade Helicopters
, which used a Blade 350 QX3 aircraft, the company says in a Facebook post.
The anchors also explain in the video that reporter Ginger Zee will soon be traveling to Iceland to explore a volcanic eruption through the eyes of a UAV. The video shows footage of DJI's Eric Cheng at the site, who
last year captured
stunning footage over the eruption. 
"This is such incredible science that can come from these drones because we're seeing things that we've never seen before," Zee says in GMA's video. 
The Feb. 2 coffee delivery on the set of GMA can be viewed
here
.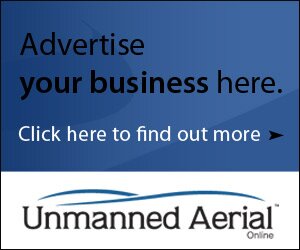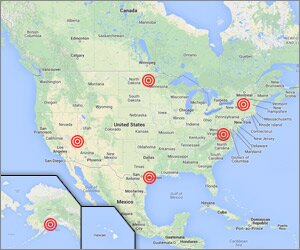 In collaboration with the Northern Plains Unmanned Aircraft Systems (UAS) Test Site, the Federal Aviation Administration (FAA) has expanded the UAS airspace in the [...]
Read More
Following his recent unmanned aerial system crash on the set of a Fox News show, the operator has responded with his point of view. [...]
Read More
An unmanned aerial system (UAS) is responsible for helping put out a fire at a peanut plant in Cordele, Ga. CNHI News reports that [...]
Read More