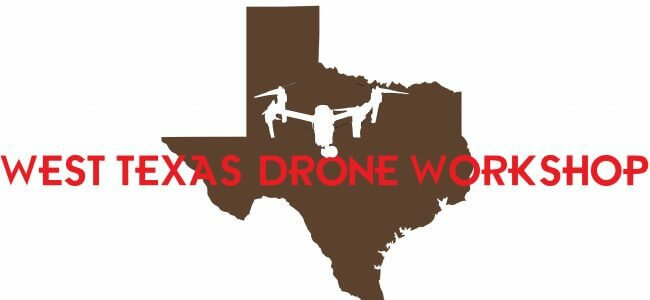 The West Texas Drone Workshop is coming to Abilene on Nov. 16.
The event is designed to help professional drone pilots network and learn from other pilots for commercial applications: e.g., mapping, real estate photography and aerial cinematography. In addition, a Q&A session will cover the Federal Aviation Administration's Low Altitude Authorization and Notification Capability (LAANC), as well as other airspace authorizations.
This workshop is geared toward those who are actively engaged in a commercial drone business or are working toward building a commercial drone business.
Registration is now open. It is a non-for-profit event; registration fees cover lunch and venue expenses.