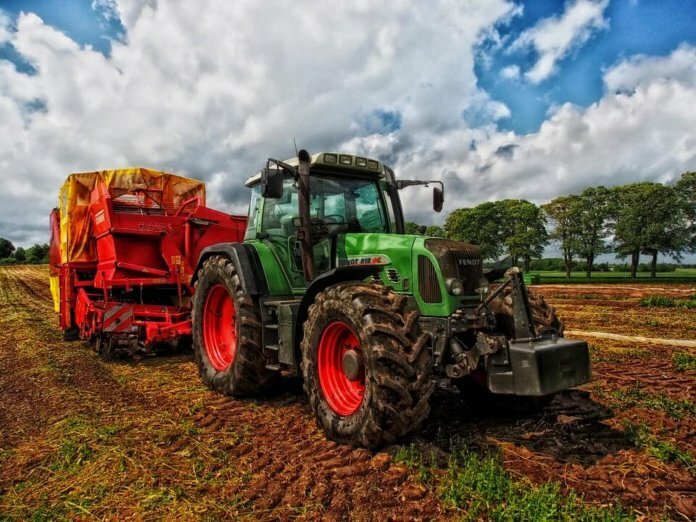 Toronto-based Deveron UAS Corp. has officially launched its drone data services in the U.S. market.
Deveron will be offering services to its partners across the Midwest, where there are some 127 million acres of farmland, according to the U.S. Department of Agriculture.
Deveron helps farmers reduce costs and increase both yields and profit by using unmanned aircraft systems, sensors, software and analytics. Deveron's drone imagery service network allows farmers in North America to obtain on-demand, actionable data so they can make timely production decisions with the use of high-resolution data. The company says it is focused on building a standardized network of pilots, drones and sensors to provide data to decision-makers in the farming industry.
With the recent integration of these services into Climate FieldView and John Deere data platforms, the company says it can now offer its drone data network to a significant number of new customers.
"We are excited to be launching our drone data services network to U.S. customers," comments Deveron's president and CEO, David MacMillan. "The U.S. represents a tremendous growth opportunity for Deveron as we continue to show farmers the value of drone data in improving their data insights on the farm. We will be working closely with our data integration customers and U.S. farmers initially throughout the states of Indiana, Iowa, Illinois and North Dakota."