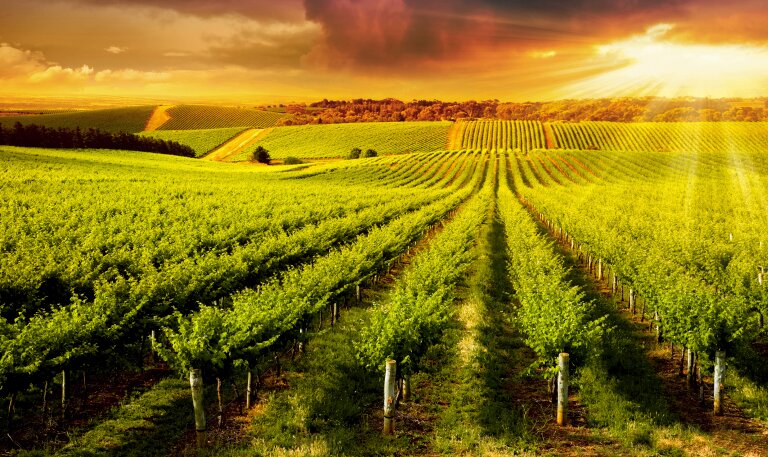 Toronto-based Deveron UAS Corp., a drone data services company for farming, has completed an integration with the John Deere Operations Center.
This user-enabled connection gives Operations Center users direct access to Deveron's drone data order management platform, SOAR.
According to Deveron, Operations Center users can now connect their accounts to Deveron to do as follows:
Import field boundaries from the Operations Center to organize fields for drone flights;
Order on-demand, high-resolution drone imagery for their farms for a variety of sensors; and
Receive processed and/or raw data to drive improved decision-making during the growing season.
Users can now place orders for in-season drone imagery throughout the farming season whether it be for a single, on-demand flight or a collection of scheduled flights to track changes through the season. In 2017, Deveron says it completed over 2,200 flights for its customers.
"As we continue to expand our drone fleet in North America, we look forward to growing our user base and offering farmers a solution that allows them to focus on farming, not flying drones and processing data," comments Deveron's president and CEO, David MacMillan.