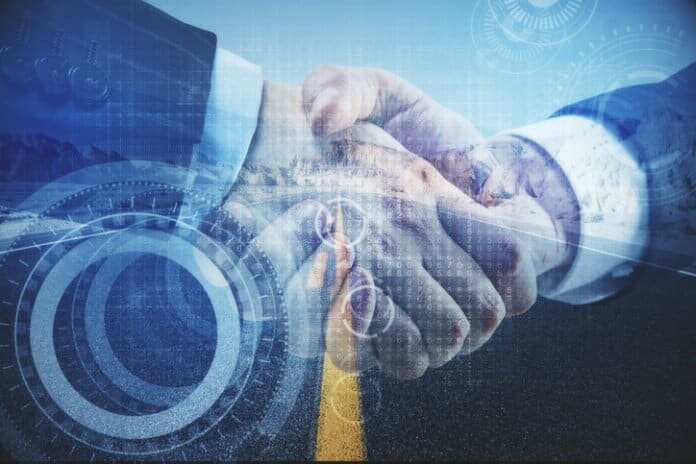 Hollywood, Fla.-based NV5 Global Inc., a provider of engineering and consulting solutions, has acquired Skyscene LLC, a San Diego-headquartered provider of unmanned aerial vehicle (UAV) flight services.
The acquisition was made entirely in cash and will be immediately accretive to NV5's earnings, the company says.
According to NV5, the acquisition will integrate NV5's LiDAR mapping technology with Skyscene's drone flight services. NV5 says it will now have higher-resoluton mapping, rapid mobilization and more cost-effective services compared with traditional survey methods.
NV5 Global focuses primarily on five business verticals: construction quality assurance; infrastructure engineering and support services; energy; program management; and environmental solutions. It operates out of more than 100 locations nationwide and abroad in Macau, Shanghai, Hong Kong and Vietnam.
"NV5 is always looking for opportunities to integrate new technologies that will add value to our clients and will differentiate us in the marketplace," says Dickerson Wright, chairman and CEO. "The acquisition of Skyscene is pivotal in meeting the ever-increasing demand for these services in all of our five business verticals."
Skyscene's president and CEO, Matthew O'Brien, adds, "Skyscene and NV5 have an established working relationship in providing this leading technology to clients from Maine to Hawaii. Our acquisition by NV5 gives us the opportunity to work in a seamless manner and create leading-edge geospatial solutions utilizing UAV LiDAR technology. We are excited to expand our services nationwide and look forward to helping NV5 become a leading geospatial solution provider using UAV technologies."