Today, Colorado Lt. Gov. Donna Lynne and the Colorado Office of Economic Development and International Trade (OEDIT) hosted over 300 students from 12 southeastern rural Colorado school districts for the second annual "Dream Big Event," which aims to inspire students to pursue careers in science, technology, engineering and mathematics (STEM)-related fields.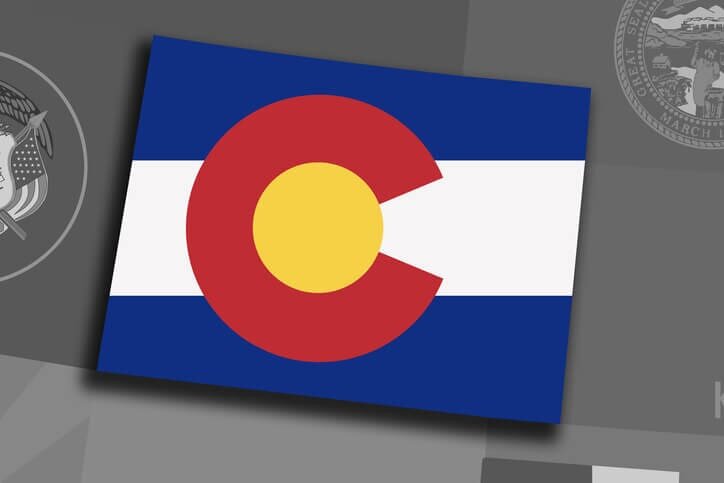 During the event, which took place at Eads High School, students were divided into groups and rotated through five learning areas – space, aviation, cybersecurity, advanced manufacturing and robotics/unmanned aircraft systems – that included presentations, hands-on demonstrations and interactive activities.
Specifically, the UAS rotation, "Unmanned Air Systems and Robotics – Our New Future," offered students education on UAS and other robotics industries. Drone demonstrations focused on flight programming and payload operation, and the robotics demonstrations included introductions to Solidworks and Matlab software. Partners included Trinidad State Junior College, UAS Colorado, Apex Unmanned, Pueblo Police Department – SWAT team, UAS4STEAM and Reference Technologies.
The Dream Big Event connects rural students with technology companies and professors from universities. Companies in attendance were Lockheed Martin, Ball Aerospace, Fauston Tool and SecureSet.
In addition, the event featured a resource fair with Colorado technology businesses and organizations, photo opportunities with pilots, and a Colorado National Guard humvee and helicopter display. Representatives from Colorado NASA were also in attendance.
"STEM industries have a growing impact on Colorado, and we need to meet these opportunities by providing a skilled workforce," says Lynne. "Continuing to support K-12 education will help meet the needs of the STEM workforce across the state."