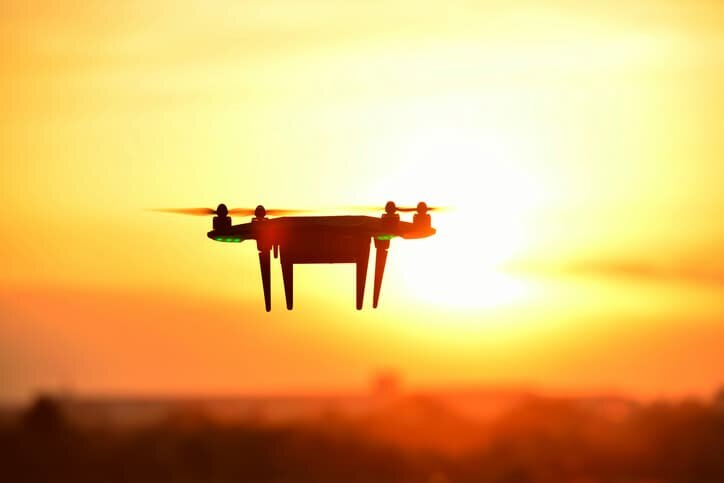 The City of Chula Vista, Calif., has issued a "request for expressions of interest" highlighting city-owned facilities available to businesses and organizations working on autonomous vehicles (AVs) and unmanned aircraft systems (UAS) projects.
The solicitation invites the private sector to propose projects, partnerships and pilot programs using these facilities, the city says.
"Chula Vista is the only city in the nation with federal recognition for both AV and UAS testing and validation in a real-world environment," says the city's economic development director, Eric Crockett. "We offer a highly educated workforce and a city staff that is experienced in working with industry to bring innovative projects to life. We have built a 'collaboratory' in which businesses can test, deploy and refine their technologies, and we are excited to keep growing via public/private partnerships and innovative ventures."
Available facilities include an undeveloped, 375-acre university site, where drone start-ups have conducted testing for more than a year. For AV firms, the city is offering 17,000 square feet of industrial space for vehicle maintenance, including cranes and lifts.
The new solicitation complements the city's existing participation in the federal UAS Integration Pilot Program.
"We've kept this solicitation as open-ended as possible because we want to encourage industry responses to be creative and innovative," Crockett adds.
More information can be found here.