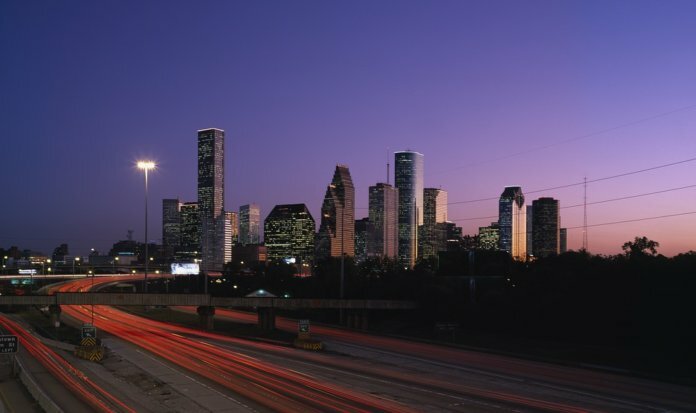 Expanding into the U.S.' oil and gas market, SkyX, an Ontario-based provider of an aerial monitoring solution for long-range assets, has opened a new location in downtown Houston.
By integrating artificial intelligence with purpose-built drone systems, SkyX delivers data for midstream oil and gas, power transmission lines, railway lines, and other long-range assets.
Sean Carnahan, a SkyX executive and 20-year veteran of the oil and gas industry, has been appointed to lead the company's team in Houston.
"In the last few months, SkyX has experienced a growing demand from the oil and gas industry regarding our solution for long-range asset monitoring," says Didi Horn, the company's chairman and CEO.
Through its proprietary drone system – designed to scan pipelines spread out over hundreds of miles – SkyX can detect anomalies such as ground depressions and cracks, large corrosion patches on above-ground pipelines, and above-ground oil leaks.
SkyX will also open a test facility in the Houston area to provide live demonstrations of the technology.