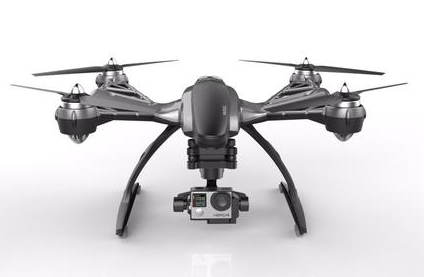 Yuneec International has announced an in-store and online retail partnership with electronics retailer Best Buy.
Yuneec's Typhoon drone series, which includes the Typhoon Q500 4K and Typhoon G multicopters – as well as the Typhoon Wizard, a new, ultra-lightweight remote control – will be available beginning Oct. 18 in approximately 640 store locations throughout the country.
"We are excited to be launching a partnership with the country's largest and most recognizable consumer electronics retail chain," comments Shan Phillips, CEO of Yuneec USA.
All Typhoon drones include features such as geo-fencing, speed control, dynamic return home, low-battery return home, no-fly zones, follow me and watch me.
"Yuneec drones are not only easy and ready to fly, but we guarantee a high level of safety that is perfect for both beginners and experienced drone pilots," adds Phillips.