The Alaska Department of Transportation and Public Facilities (ADOT&PF) is reportedly making a big push toward the use of drones.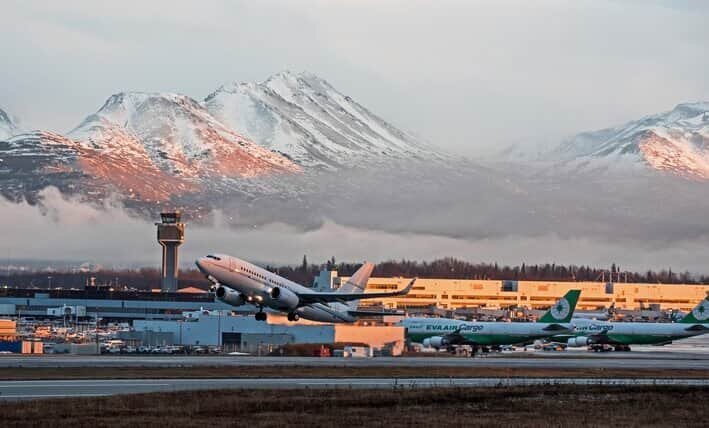 According to a recent request for proposals, the Northern Region State of the department is looking for "professional services for photogrammetric products utilizing unmanned aerial vehicles (UAV) for various projects" from May of this year through December 2019. The estimated cost of the services is expected to total between $250,000 and $500,000.
In addition, a local report from Alaska Dispatch News says a number of ADOT&PF employees have already been green-lighted by the Federal Aviation Administration (FAA) to fly, and many others are getting on board. The goal is to assist the department in augmenting imagery of infrastructure projects.
The report says the ADOT&PF, which operates nearly 250 airports in Alaska, can reduce the cost of a "complete aerial survey" of an airport from $100,000 to as little as $2,500 by purchasing a UAV and putting an FAA-licensed ADOT&PF employee to work.
"Holy cow – there are some great opportunities here," John Binder, the Department of Transportation's deputy commissioner of aviation, told Alaska Dispatch News.
Notably, the state is home to one of the FAA-designated drone test sites, the Pan-Pacific UAS Test Range Complex, which is managed by the University of Alaska Fairbanks and includes other sites in Oregon and Hawaii.