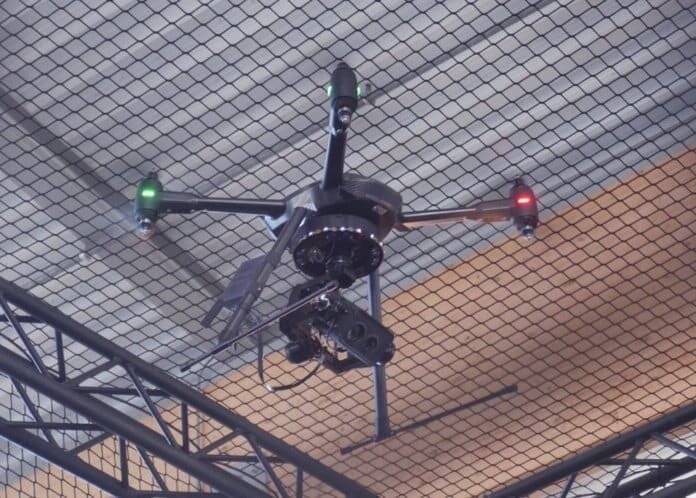 Netherlands-based drone developer Aerialtronics has applied for a solvency procedure, following a postponement of payment, to start a bidding procedure in search for new financers and investors. Aerialtronics says it has made the decision in order to "elevate the company to a new level of long-term financial stability and success."
With trustee Mark Aukema of RWV Advocaten, the company says it is working to find the best party to purchase the enterprise. It has already begun working with investors that have expressed interest but remains open and willing to review all potential bids that are presented. The most promising parties are invited to view the data room upon signing a non-disclosure agreement, says Aerialtronics.
The Dutch company, which says it is "ready for a restart," is an end-to-end solutions developer that uses drones, artificial intelligence and Internet of Things data to provide businesses with actionable insights. Applications include security, inspection, and surveying and mapping.
The company anticipates that this news will not affect any of the current clients using the Altura Zenith drone or any other Aerialtronics technology, and business operations will proceed as usual. Product orders will be reviewed individually to determine if they can be fulfilled and supplied to customers throughout the transition, says Aerialtronics.