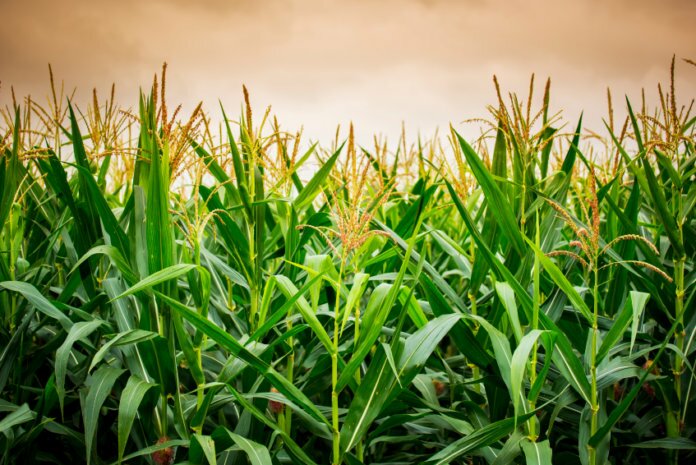 Ontario-based Deveron UAS Corp., an agriculture digital services and analytics provider in North America, has entered into an agreement to acquire Kansas City, Mo.-based digital agriculture provider Atlas Team.
Atlas currently provides services across 13 U.S. states. The acquisition will allow Deveron to continue to build upon its expansion into the U.S. agriculture market, providing data acquisition services for drones and soil sampling, as well as data analytics.
Scott Jackman, principal at Atlas, will become president of Deveron's U.S. subsidiary. Jackman previously spent 22 years in the U.S. Army as an aviation officer. He also led numerous U.S. Department of Defense-level programs spanning intelligence and operational activity. More recently, he founded Atlas Team.
"Farmers in the United States are looking for new digital solutions and ways to improve farm outcomes," comments David MacMillan, Deveron's president and CEO. "Atlas has an established base of operations that immediately expands our current reach throughout the U.S. Midwest. We are also adding an incredible leader in Scott Jackman to our team, who will focus on scaling our digital service offerings throughout the U.S. market. We know data acquisition services and analytics improve return on investment on the farm and are excited to see the growth ahead as our footprint expands."