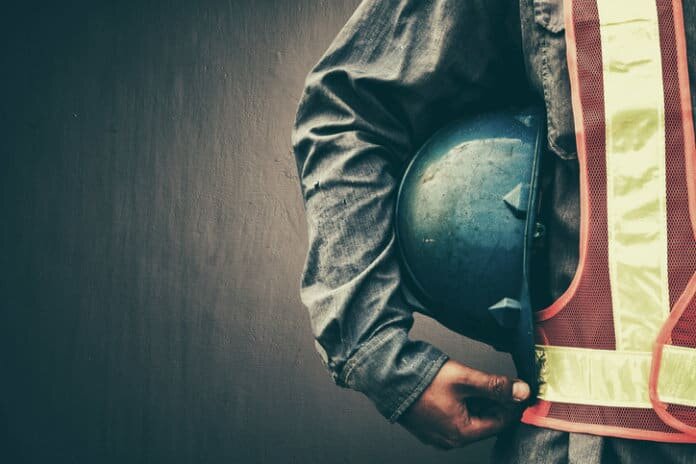 3DR, maker of Site Scan, a drone data platform for engineering and construction, has announced perimeter scan, a new flight mode on the Site Scan Field iOS app.
According to 3DR, perimeter scan enables architecture, engineering and construction professionals to capture vertical and oblique structures and façades with autonomous drone flights.
This provides a fast and cost-effective way to perform as-built surveys as projects evolve over time, in addition to simplifying the ways they measure stockpiles, inspect infrastructure and more, the company explains.
Simply choose the area you want to scan, and Site Scan automatically generates the flight path.
"Perimeter Scan marks an important next step in the evolution of Site Scan," comments Chris Anderson, co-founder and CEO of 3DR. "For too long, the vertical dimension of a jobsite has been difficult to capture: The flight path was too complex to perform autonomously, which limited a drone's ability to collect accurate data for 3D modeling. Now, with perimeter scan, we're enabling users to capture a new dimension of their jobsite, making their meshes and point clouds more detailed than ever before."
In addition to perimeter scan, 3DR has also released an all-new version of Site Scan Manager, the company's Web application. Site Scan Manager 3.0 has a redesigned interface that's simpler and more intuitive and makes it easy to track progress over time, measure stockpile volumes and more, says 3DR.
One 3DR customer, Argyle Asia, used perimeter scan for an as-built survey to make its workflow five times more productive and create a detailed 3D mesh and point cloud, says 3DR.
"I think perimeter scan is the first of its kind," says James Hadden, director of property development and construction management services at Argyle. "No other commercial drone solution provides the ability to autonomously scan vertical structures at this level of detail."