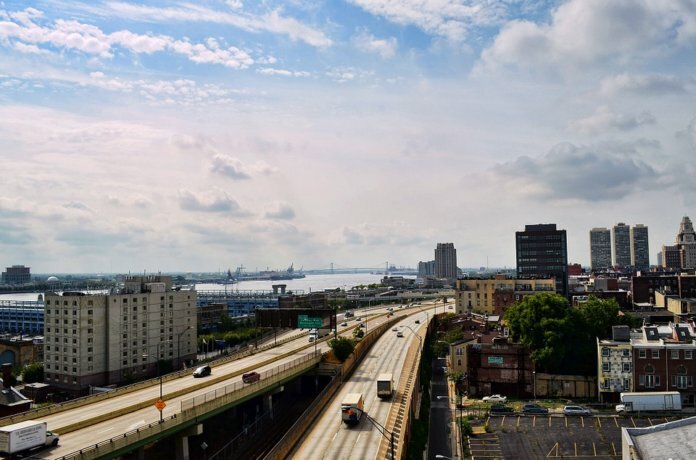 Woolpert had numerous surveying, mapping and geospatial professionals complete the Pennsylvania Department of Transportation's (PennDOT) unmanned aircraft system (UAS) training on July 2.
The training is part of PennDOT's certification process (along with attaining a Part 107 remote pilot certificate through the Federal Aviation Administration) for contractors who use drones on state projects. Woolpert says it became the first provider approved.
Woolpert chief scientist Qassim Abdullah, geospatial practice leader Tom Ruschkewicz and UAS technology manager Aaron Lawrence were among those who attended the training.
"As we continue to enhance our service offerings in Pennsylvania, we found the training extremely valuable in gaining a better understanding of how PennDOT wants to use UAS and the expectations they have for safe and successful operations," Ruschkewicz says.
"Woolpert is leading the way within the geospatial industry for best practices and product quality assurance when it comes to using UAS for PennDOT and other transportation agencies," says Abdullah.
"The commercial use of drones is moving in the right direction, as evidenced by the many required UAS qualifications," Lawrence adds. "We hope to see these safety and proficiency standards become universal; however, it is important to understand that each state has its own regional and environmental concerns. In the meantime, we at Woolpert will continue to ensure our staff is proficient in UAS applications in general and in those specific to each agency's needs."
Woolpert says it was the first surveying and mapping firm to be approved by the FAA to fly UAS commercially in designated airspace through its Section 333 exemption in 2014. The global architecture, engineering and geospatial firm now employs 18 Part 107-certified remote pilots.