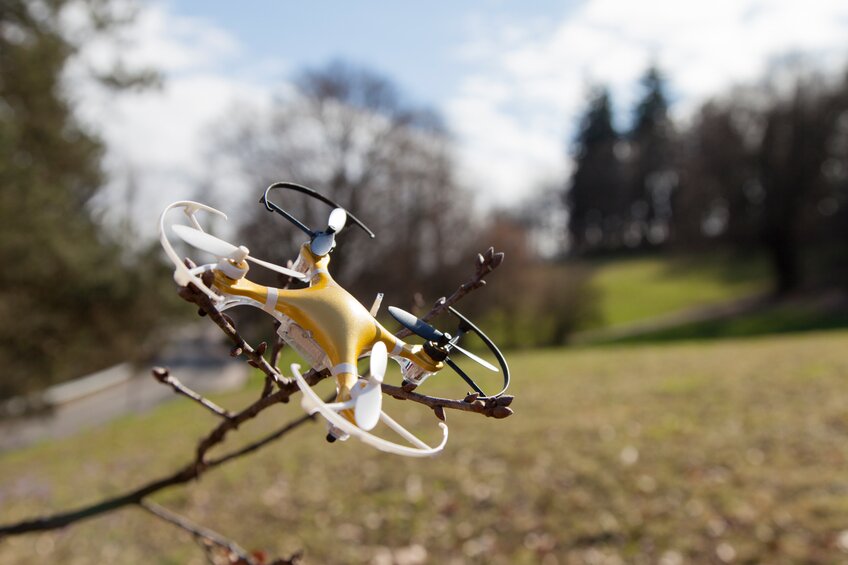 After Gov. Gary R. Herbert, R-Utah, issued a call for a special session of the Utah state legislature, lawmakers decided yesterday to green-light a bill that would enhance penalties for flying unmanned aircraft systems (UAS) over wildfires, as well as allow first responders to shoot them down.
"This summer, wildfires in the state have become significantly worse due to drones interrupting air operations," Herbert says in a release. "It is dangerous and completely unacceptable, and this legislation takes steps to ensure that our emergency management personnel are safe and empowered to do their jobs effectively."
According to an Associated Press report, the legislation, sponsored by Republican Sen. Evan Vickers, would allow law enforcement to either shoot down or use technology to disable a UAS that is interfering with wildfire-fighting efforts.
In addition, the bill would increase fines – at a maximum of $15,000 – for flying drones near a wildfire.
Herbert is anticipated to sign the legislation in the coming days, the report says.
The full coverage can be found here.