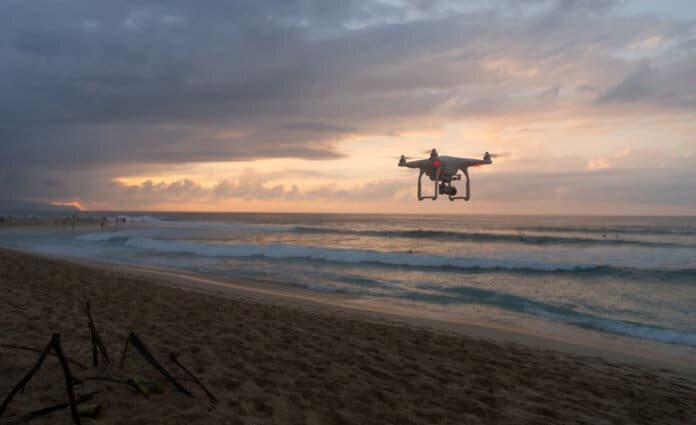 This semester, the University of Hawaii at Hilo launched four new classes to create a Certificate in Unmanned Aircraft Systems (UAS) program.
According to UH Hilo, the courses are an introduction on drones, robotics (how to build and program drones), mission plans and simulations, and flying techniques. To receive the 21-credit Certificate in UAS, students must also complete three geography courses in data interpretation, remote sensing and information systems.
The program is open to all students enrolled at UH Hilo, the school says.
"Students will gain a broad understanding of unmanned aircraft types and purposes, their peripheral systems, preflight planning, and the legal guidance for operating them in a non-hobby capacity in the National Aerospace System of the United States of America," the course catalog explains. "Graduates of the UAS certificate program will possess a skillset valuable in the unmanned aerial data collection field."
"Unmanned aircraft are becoming more and more popular, with the potential being recognized by new industries every day," says Arthur Cunningham, coordinator of the UH Hilo aeronautical science program, in a UH Hilo press release.