In collaboration with the Ohio/Indiana UAS Center, drone company senseFly and the Ohio Department of Transporation, the Ohio Turnpike and Infrastructure Commission will be using an unmanned aircraft system (UAS) to carry out an inspection of the Sandusky River Bridge next month.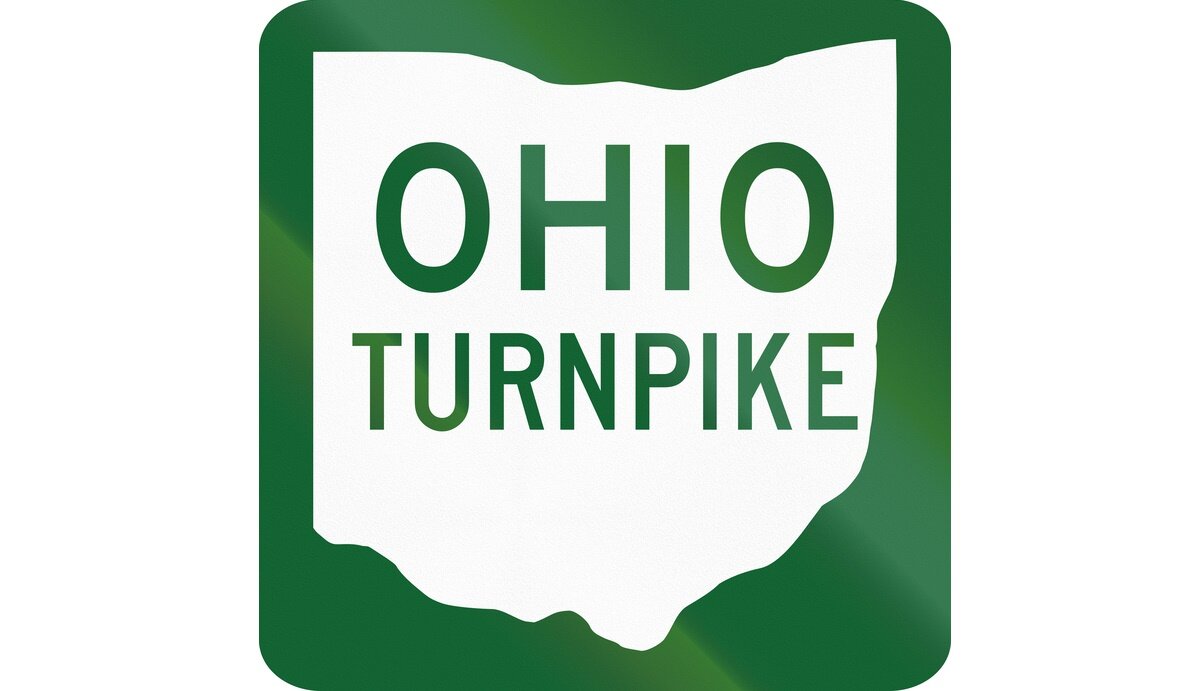 According to a report on Cleveland.com, this will be the first time the commission deploys a drone to inspect a bridge; currently, AECOM conducts a manual inspection of the Sandusky River Bridge, which measures 102 feet in width and 970 feet in length.
The report says the drone will be used as a test case for future operations, such as responding to traffic collisions or monitoring construction work.
"[A UAS is] safer for our motorists. It's safer for the people doing it. What we want to validate is that the data is as good or better than we would get by human visual inspection," said Randy Cole, executive director of the commission, at a Monday meeting.
The full coverage from Cleveland.com can be found here.