Public Works and Government Services Canada is seeking feedback on the acquisition of an unmanned aircraft system (UAS) for Transport Canada to use for surveying the Canadian Arctic.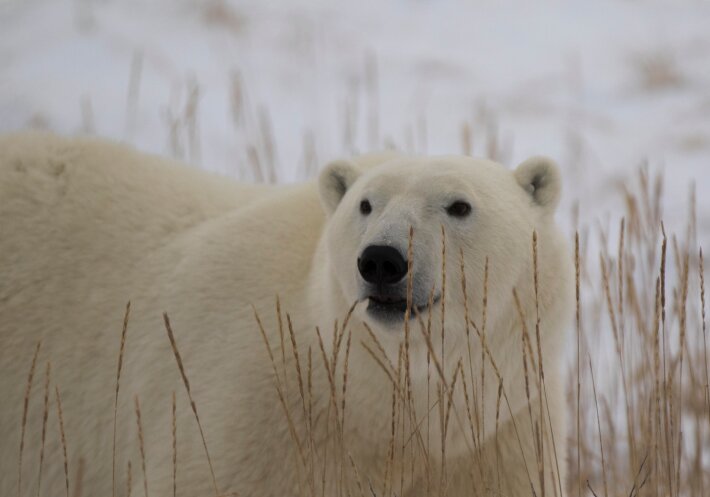 Transport Canada says it is looking for at least one UAS capable of operating beyond the visual line of sight, as well as accompanying communication links, ground control stations and sensor packages.
In conjunction with manned aircraft, the UAS would be used as part of Transport Canada's National Aerial Surveillance Program to "support reduction of the harmful impacts of oil pollution on marine ecosystems and to provide ice reconnaissance," as well as "provide the government of Canada as a whole with safety and security information in support of marine domain awareness, search and rescue, and illegal fishing enforcement," according to Transport Canada.
The agency invites interested suppliers to register as participants in a consultative process. More information can be found here.