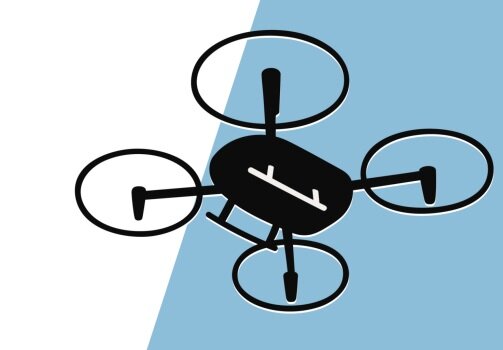 Scientific Systems Co. Inc. (SSCI) has been awarded a contract from the Defense Applied Research Projects Agency (DARPA) to develop autonomous visual control systems for small unmanned aerial vehicles (UAVs) operating in cluttered outdoor and indoor environments without GPS or human-operator assistance.
SSCI says its Rapid Adaptive preDiction for Vision-based Autonomous Navigation and Evasion program is based on a fundamentally new approach to reactive navigation – resulting in very low size, weight and power requirements for use on small UAVs.
Under the direction of Dr. N. Andrew Browning, the SSCI project is part of DARPA's Fast Lightweight Autonomy program. The aim of this program is to develop and demonstrate the capability for small and fast (20 m/s) UAVs to fly autonomously through complex, cluttered environments.
DARPA chose SSCI and two other teams to develop advanced autonomy software – specifically focusing on sensing, perception, planning and control using commercially available components. The UAV platform is the same for all teams – thus, putting emphasis on comparative performance of the sensing and control systems. SSCI selected AeroVironment as a teaming partner for the two-year program.
Dr. Raman Mehra, founder and CEO of SSCI, notes, "Our products provide the brains and nervous systems for unmanned vehicles to operate autonomously and accomplish their missions in difficult environments."