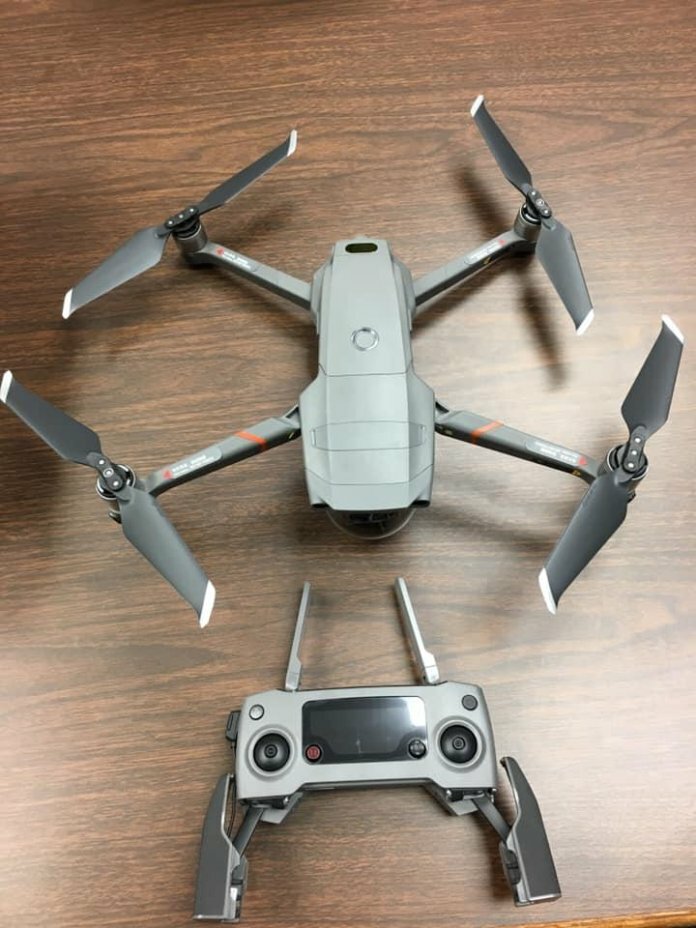 The Navarro County Sheriff's Office in Texas (NCSO) has added a new unmanned aircraft system (UAS) to its drone program.
The NCSO says the new DJI Mavic 2 Enterprise drone is equipped with a FLIR thermal camera, spotlight, beacon strobe light and speaker, which will allow the pilot to talk to a lost or missing person or give voice commands to a suspect.
The sheriff's office says other benefits of the new aircraft are its compact size, ability to be airborne quickly and indoor-flight capability.
The NCSO points out that the UAS was purchased entirely from the agency's drug seizure fund.
"This simply means that our taxpayers did not have to pay a penny toward the purchase," the agency says in a press release. "The funds used to obtain this drone were from money previously seized from a drug dealer."
In summer 2016, the NCSO announced its acquisition of a DJI Inspire 1 Pro, which was also funded, in part, by the drug seizure fund.