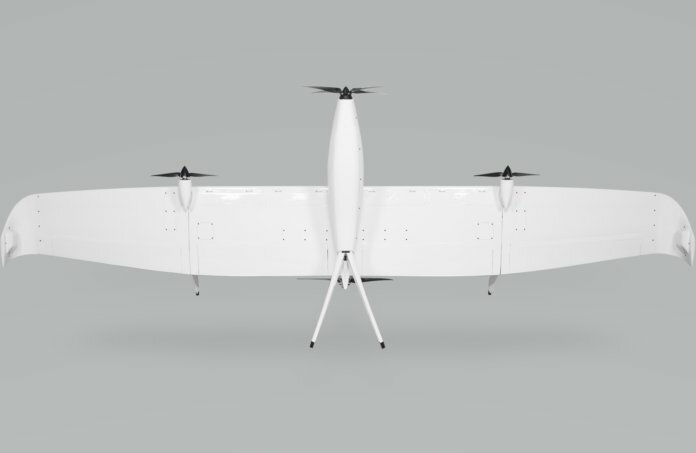 Mobilicom says Swift Engineering Inc. will be integrating Mobilicom's MCU-30 and SkyHopper PRO solutions into the Swift020 platform.
The Swift020 has the ability to take off and land anywhere, like other quad-rotor devices, while being able to transition to efficient fixed-wing forward flight without additional launch and recovery equipment. It is intended for long-range operation services such as firefighting, rescue and surveillance, with production set for this year.
Swift Engineering is a product development and manufacturing services company with more than 30 years of experience designing and building high-performance vehicles, specializing in unmanned systems, autonomy, robotics and advanced composites. Swift developed and sells the Swift KillerBee, also known as the Northrop Bat.
"The Swift020 makes long-range drone operations possible when coupled with Mobilicom's solution, opening new market applications such as long-range inspection, security and public safety," says Mobilicom CEO Oren Elkayam. "Furthermore, Mobilicom's 2018 products will be offering Swift Engineering a holistic solution for their target applications."