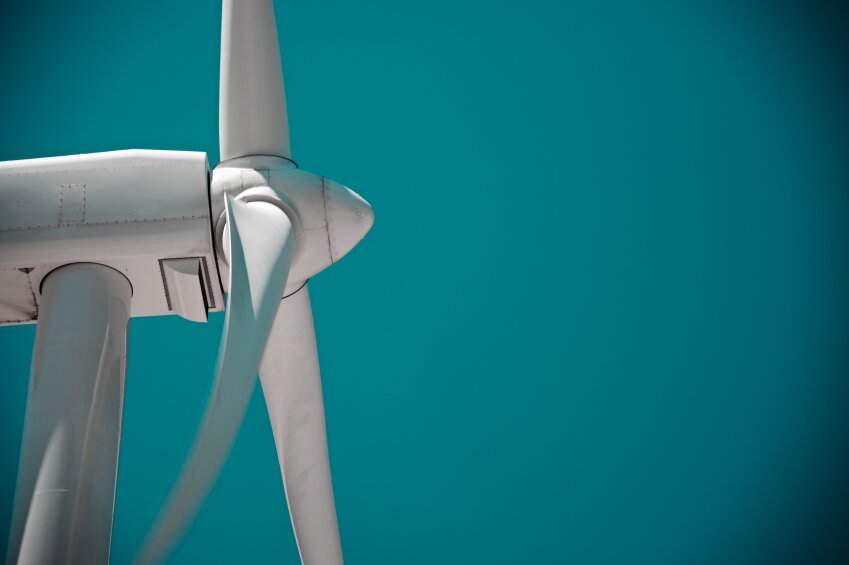 SkySpecs, an Ann Arbor, Mich.-based provider of autonomous drones for the inspection of wind turbines, has received a small-business voucher (SBV) from the U.S. Department of Energy's (DOE) office of energy efficiency and renewable energy, according to an announcement from Rep. Debbie Dingell, D-Mich.
Working with Sandia National Labs, SkySpecs will focus on the validation of blade-damage data to assist with the development of machine-learning algorithms for automated identification and classification, says Dingell.
"This collaboration with Sandia National Labs will help America transition toward cleaner forms of energy and help reduce greenhouse gases," the congresswoman explains. "Companies within southeastern Michigan continue to innovate and improve technologies that will ensure America is a leader in renewable energy."
According to Dingell, the DOE's SBVs are a collaborative, national effort that provide $20 million for U.S. companies to help improve industry awareness of national laboratory capabilities and provide small and midsize businesses access to the resources available within the national laboratory system.
"SkySpecs is thrilled to be working with the researchers at Sandia National Laboratories to advance the inspection capability of automated drones," comments Danny Ellis, CEO of SkySpecs. "Sandia's cutting-edge inspection techniques, combined with our technology, will dramatically improve wind turbine inspections. The SBV program allows SkySpecs to access Sandia's expertise and ultimately produce a more powerful solution because of our collaboration. Our team is looking very forward to the opportunity."