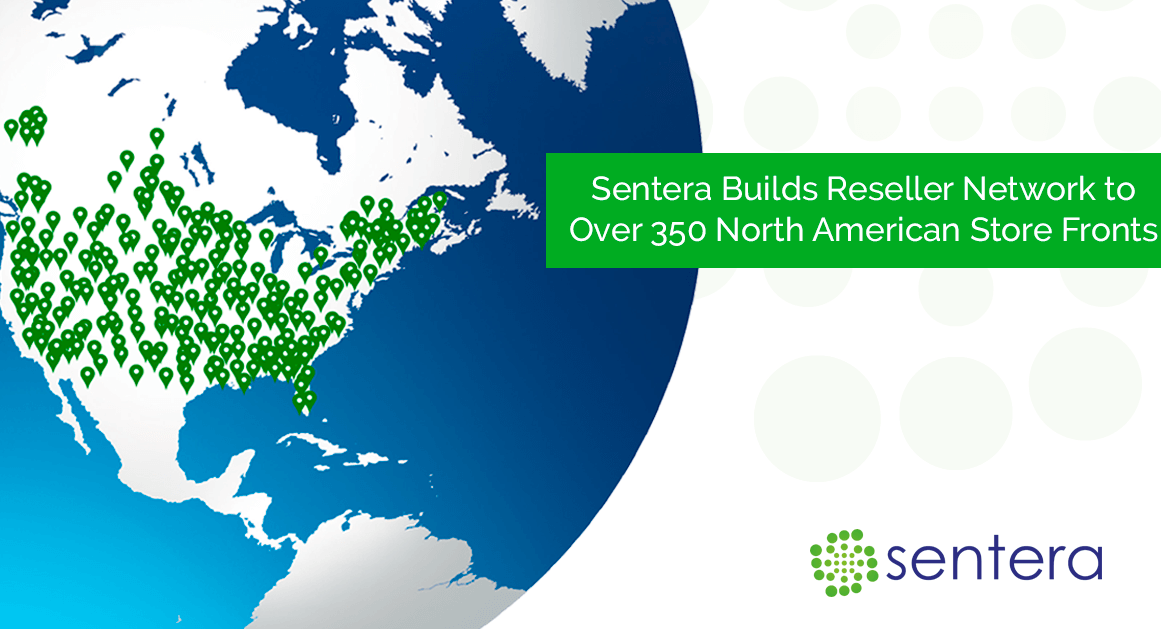 Minneapolis-based Sentera, a provider of drone imaging solutions in farming, has expanded its reseller network to more than 350 retail locations across North America.
Sentera's precision agriculture data solutions include AgVault Web, desktop and mobile applications that collect, interpret and analyze crop health data gathered by the company's TrueNDVI sensors, which are integrated on drone platforms. Sentera delivers these solutions via its distribution partner, Dynamic UAV Solutions.
"Our integrated solution helps dealerships offer their customers a frictionless, painless precision agriculture experience," remarks Kris Poulson, vice president of agriculture for Sentera.
"This is a great milestone for Sentera and Dynamic UAV," adds Dan O'Reilly, general manager for Dynamic UAV Solutions. "We were pleased to have been chosen as the exclusive North American distributor for Sentera's integrated hardware solutions. By seamlessly managing drones and sensor data, then making it sharable and searchable, a commercial UAV user will increase operational efficiencies while driving additional profits to their bottom lines."
As the exclusive distributor of Sentera's remote sensing technology, Dynamic UAV Solutions works directly with dealers. Its program includes dealer pricing, dealer training, sales tools, sales support, digital sales collateral, access to training videos and the option to white-label AgVault software.