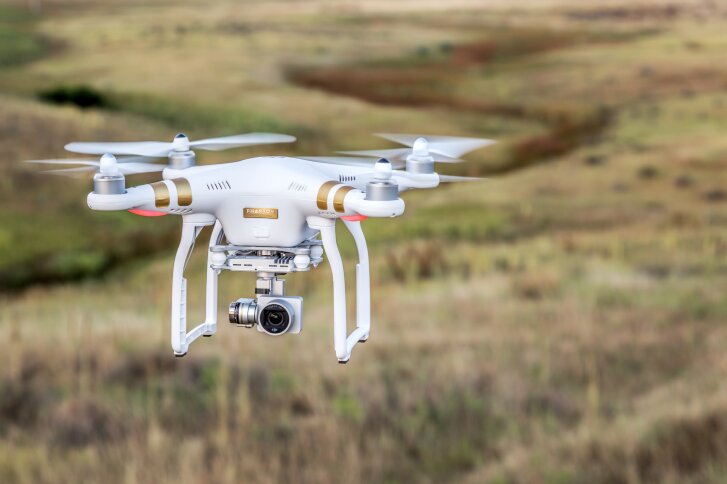 Sentera LLC – a sensor, software and drone company – says it is enabling new and existing DJI Phantom 3 Professional drones to capture normalized difference vegetation index (NDVI) data.
To stay competitive, says Sentera, growers require real-time visibility of crop health data while using existing or low-cost tools, and the Phantom 3 NDVI upgrade directly supports this requirement.
Through the new integration, growers' existing Phantom 3 Professional aircraft are sent directly to Sentera, which combines the company's high-precision Single Sensor with the drone. Growers wishing to obtain a new Phantom 3 Professional drone with NDVI capabilities can purchase both items directly through Sentera at the same time, and engineers will integrate the Single Sensor prior to shipment.
According to Sentera, its Single Sensor, offering 10-megapixel NDVI and a global shutter for clear aerial data collection, is one of the smallest and lightest precision agriculture sensors available on the market.
"This season, growers successfully used the Phantom 3 NDVI upgrade solution to help determine plant health and detect problems in the field – ultimately, allowing them to decrease inputs while increasing their outputs," says Kris Poulson, vice president of agriculture for Sentera.
Sentera's upgrade is available for $1,798. More information can be found here.