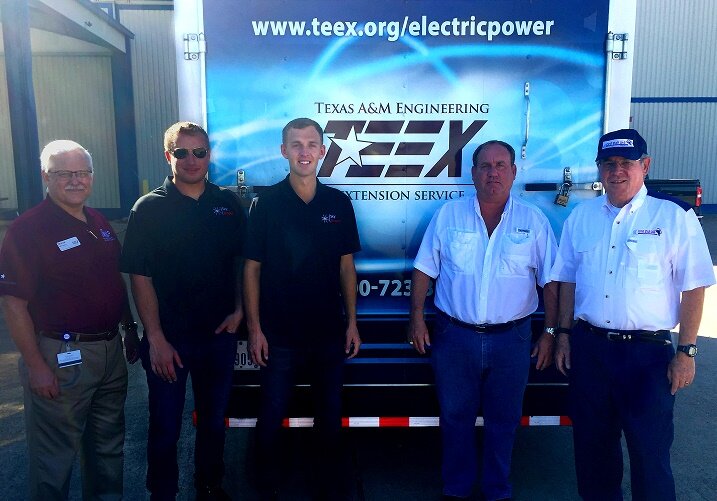 Grand Forks, N.D.-based SkySkopes says it has earned a passing grade on a safety audit conducted by the Lone Star UAS Center of Excellence and Innovation and Texas A&M Engineering Extension Service.
SkySkopes says the National Small Unmanned Aircraft Systems (sUAS) Credentialing Program, launched back in March, aims to allow companies to become certified in compliance with Federal Aviation Administration (FAA) regulations covering commercial drone operations. The Lone Star center is home to one of the FAA-selected UAS test sites in the country.
"This credentialing program promotes safe and legal commercial UAS operations and provides third-party vetting of operators and vendors, including a live-flight operational audit," states Steven Williams, director of operations for the National sUAS Credentialing Program. "SkySkopes has joined a select group of companies that have voluntarily completed an audit of their operational and safety policies, procedures and qualifications to operate Section 333 exempted or Part 107 small UAS."
SkySkopes' sUAS service provider audit, the sixth conducted by the program, was completed on Oct. 28 at Texas A&M University's RELLIS campus.
"SkySkopes is extremely pleased to have had the opportunity to work with Texas A&M and the Lone Star test site to complete this UAS safety audit," says Matt Dunlevy, president and CEO of SkySkopes. "Outside of the FAA's own safety management system program, this safety test appealed to SkySkopes as one of the most professional in the country. We received top marks and are looking forward to working with the Lone Star test site UAS professionals again in the future."
SkySkopes says the audit included an extensive document review, oral examination and live-flight audit, including full launch and recovery of a drone. Pilots also received feedback on operational and safety procedure enhancements.