Grand Forks, N.D-based SkySkopes recently hired a U.S. Air Force vet, Mike Johnson, to take on the role of director of flight operations.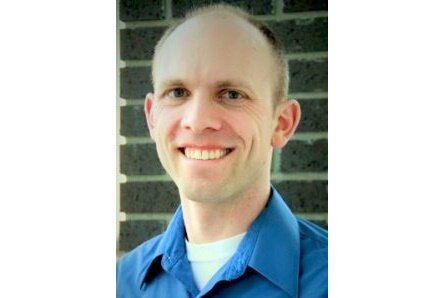 According to a local North Dakota blog, the 2004 Air Force Academy graduate started his new job on Monday for the unmanned aircraft systems (UAS) flight services company.
Johnson will handle duties such as "safety, flight logistics and flight planning" for SkySkopes, which offers UAS inspections and analysis for infrastructure such as transmission lines, wind turbines and cell towers.
The report says Johnson – who previously served as "chief evaluator UAS pilot" for the Global Hawk UAS program at North Dakota's Grand Forks Air Force Base – notes the potential and "unique opportunities" for the civil UAS sector.
The full article can be found here.