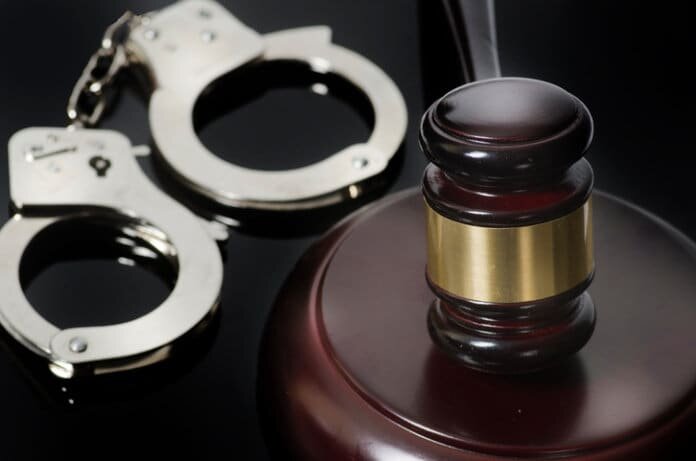 The Riverside, Calif., Police Department says it made two arrests after discovering a drone had been dropping off illegal narcotics from a residence.
Earlier this month, following information received about the operation, the agency's narcotics unit conducted a surveillance in the Orangecrest neighborhood of Riverside when they observed a drone leave the rear yard of a residence.
The aircraft flew to a nearby parking lot and dropped a small package of narcotics, which were recovered by awaiting customers, according to a press release from the Riverside Police Department.
Then, on Dec. 21, after receiving a search warrant for the residence, the agency found numerous used and uncapped hypodermic syringes scattered throughout a bedroom, along with unpackaged powders believed to contain fentanyl. Detectives also located methamphetamine and suspected LSD laced candies, as well as the drone used for the delivery of the substances.