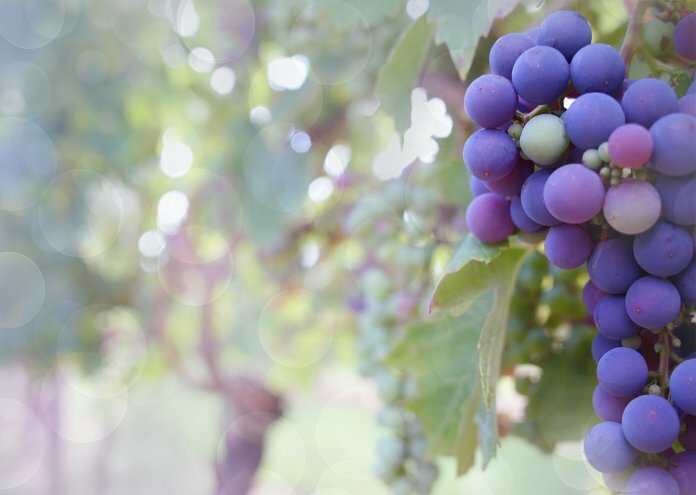 Pollen Systems Corp., a Delaware C corporation based out of Bellevue, Wash., has unveiled Pollen Scout, a drone-aided managed services and self-service portal that helps farms and vineyards monitor crop growth, discover irrigation issues, and investigate pests and diseases.
The company says commercially certified "drone technologists" visit subscribing farms and vineyard sites weekly and use drones to capture detailed pictures and spectral images that can rapidly help farmers uncover and address common issues.
This year, Pollen Systems began flying drones regularly over established properties in Washington and Oregon, including Hedges Family Estate Vineyard, Skyfall Vineyard, Red Mountain Vineyard and Seven Hills Vineyard.
"We've been actively using the images Pollen Systems provides to identify both stressed and high-vigor areas in our vineyard," says James Bukovinsky, vineyard manager at Hedges Family Estate Vineyard. "Having the Pollen team show up weekly gives us the ability to adjust irrigation or to find outbreaks of pests and disease more rapidly throughout the season."
"As a young company, it's exciting to see the rapid adoption of our solutions, and we look forward to expanding our services to other crops and regions in 2019," notes Keith McCall, founder and CEO of Pollen Systems.