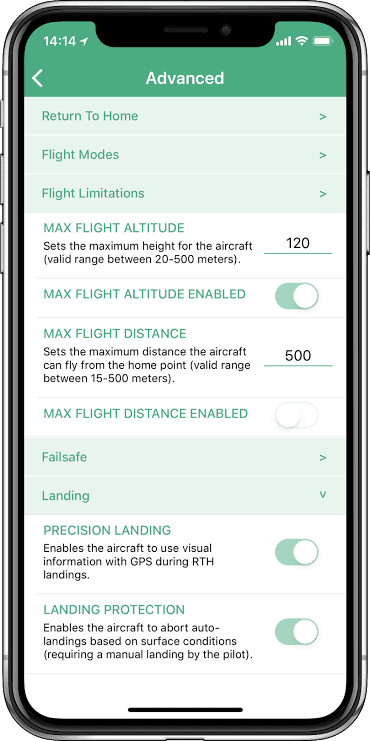 San Francisco-based Kittyhawk, a provider of drone flight operations and management, has announced Flight Profiles, a new feature for the company's enterprise platform.
According to Kittyhawk, the new Flight Profiles feature allows fleet operations managers and chief pilots to automatically set and enforce a set of flight standards across their teams.
For example, users can prevent takeoffs in attitude mode; set a standard return to home height; or restrict power exhuastion behaviors, such a return to home or land in place. The feature can also set limits on how high and how far a drone can fly, ensuring compliance with federal and internal company standards.
In addition, Flight Profiles provides greater transparency into the status of the aircraft's control system before a flight. Instead of getting an error message, pilots will be able to see the part of the flight control system that's not functioning correctly and be able to make informed decisions about how to proceed, the company explains.