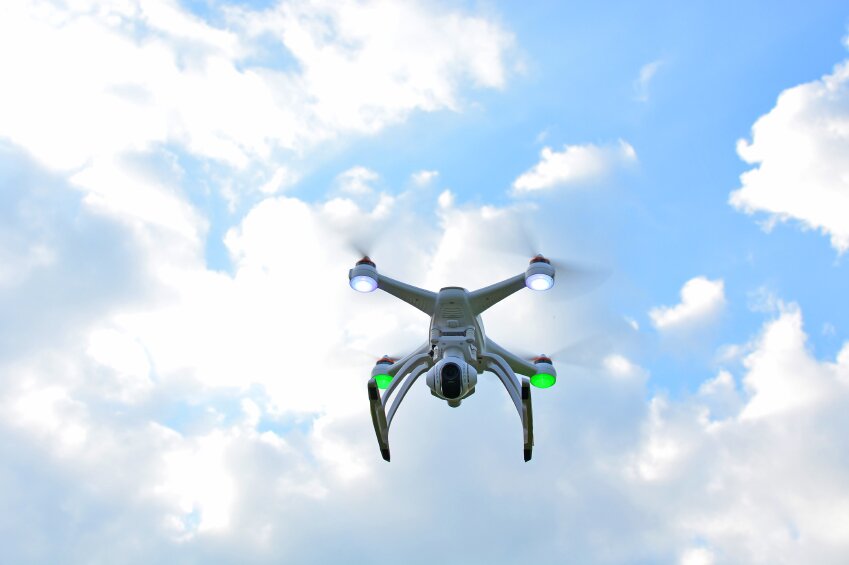 The Commercial Drone Alliance has commenced operations as an independent, nonprofit association dedicated to growing the commercial drone industry and supporting enterprise end users interested in adopting the technology.
The alliance is co-led by founders Gretchen West and Lisa Ellman. Based out of both Washington, D.C., and California's Silicon Valley, the group will focus on educating lawmakers on the benefits of commercial drones, changing the conversation about the technology to shape positive public perception, overcoming public policy hurdles that suppress growth, highlighting value propositions for end users, coordinating consensus-based standards development, and drafting policy based on technology and innovation.
West served for more than a decade as executive vice president of the Association for Unmanned Vehicle Systems International, where she was instrumental in advocating for the safe, timely and responsible integration of unmanned aircraft systems (UAS) into national airspace. She is now a senior advisor for technology and innovation at law firm Hogan Lovells.
Ellman has held a variety of positions at top levels of the executive branch at the White House and the U.S. Department of Justice (DOJ), where she led the DOJ's effort to develop policy that would govern the use of UAS in the U.S. and participated in the federal interagency process considering UAS-related policy issues. She is now partner and co-chair of the UAS practice at Hogan Lovells.
Founding board members include Cisco, AirMap, Lift, DataWing and Measure. Additional members include CNN, Aerialtronics, Nightingale Intelligent Systems, Skyspecs and Talon Aerolytics.
The alliance says it is interested in expanding its membership to create a broader base of support for growing the industry as a whole. This includes end users, manufacturers, insurance providers, investors, service providers and relevant associations who have demonstrated a commitment to growing the commercial drone industry in a way that promotes safety and security.
"We are thrilled to see the Commercial Drone Alliance come to fruition after spending so much time engaging with and talking to the drone community and end users to understand their needs," comments Ellman.
West adds, "We're excited to work with and for this community and focus on the challenges inhibiting drone technology adoption. The enthusiasm of our members and partners from all parts of this ecosystem is what is going to advance our goals to success."
In addition, the Commercial Drone Alliance has selected the Drone World Expo – taking place in November in San Jose, Calif. – as its official trade show.
Through the partnership, industry members of the alliance who exhibit at the Drone World Expo will receive special benefits, and end-user members of the alliance will be able to attend the conference at no charge. The Commercial Drone Alliance will also be hosting a member party during the show.