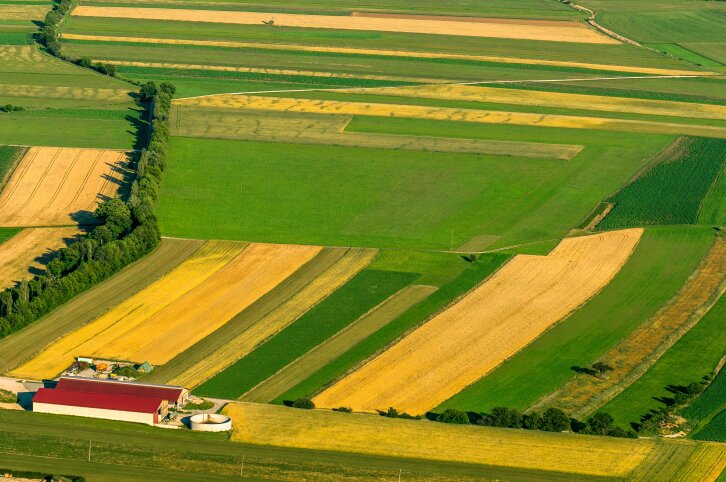 Drone as a Service company Measure has announced the strategic hire of Robert Blair as vice president of agriculture.
A farmer and pioneer in applying technology to agriculture, Robert's depth of knowledge will allow Measure to help farmers collect valuable growing-season data while keeping the costs of new technology as low as possible, the company explains.
"Measure's Drone as a Service model helps farmers to use drones without making a heavy capital investment," says Brandon Torres Declet, CEO of Measure. "Robert's skill set combines his experience as a farmer, an early adopter of drone technology in agriculture and a researcher into leading-edge drone applications."
Blair is a fourth-generation farmer from north central Idaho and has served in leadership positions such as chairman of the National Association of Wheat Growers Research and Technology Committee, steering committee member for Idaho Unmanned Aircraft Systems, and advisory board member for the Drone World Expo.
He has also been selected for several prestigious agriculture and technology research fellowships, including the Eisenhower Fellowship in 2011 and the McCloy Fellowship in 2012. Blair's application of drone technology to enhance crop yields resulted in the Governor's Award for Agriculture Technology and Innovation in 2013, says Measure.
Earlier in the year, Measure conducted a first-of-its-kind study in coordination with the American Farm Bureau Federation to identify and quantify the benefits of using drones in precision agriculture. The ROI Calculator can be used by U.S. farmers to demonstrate the value of drone services for crop scouting, 3D terrain mapping and crop insurance.
The company also recently received a Section 333 exemption from the Federal Aviation Administration to commercially operate a whopping 324 drone platforms.