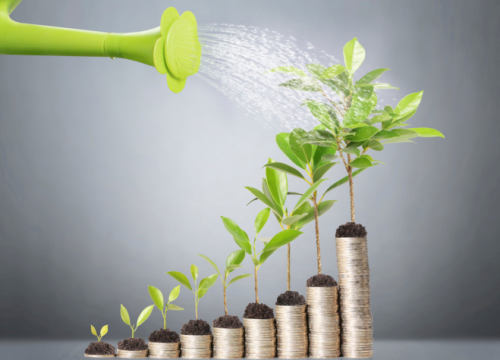 Sunnyvale, Calif.-headquartered Quanergy Systems Inc., a provider of solid-state LiDAR sensors and smart sensing solutions, has raised $90 million in Series B funding at a valuation well over $1 billion.
Sensata Technologies, Delphi Automotive, Samsung Ventures, Motus Ventures and GP Capital participated in the round. According to Quanergy, its total funds raised have now reached approximately $150 million.
Earlier this year, Quanergy developed the S3-Qi, a miniature, solid-state LiDAR sensor suited for drones, intelligent robotics, security, smart homes and industrial automation.
Quanergy plans to use the new investment to ramp up production of its sensors in order to meet the growing demand for autonomy in vehicles and other systems.
Dr. Louay Eldada, CEO of the company, says, "We are grateful for the strong support from so many investors who share our vision of creating intelligent sensing solutions that permeate through multiple industries – significantly improving safety and efficiency. Our investors will be essential partners in our continued growth."