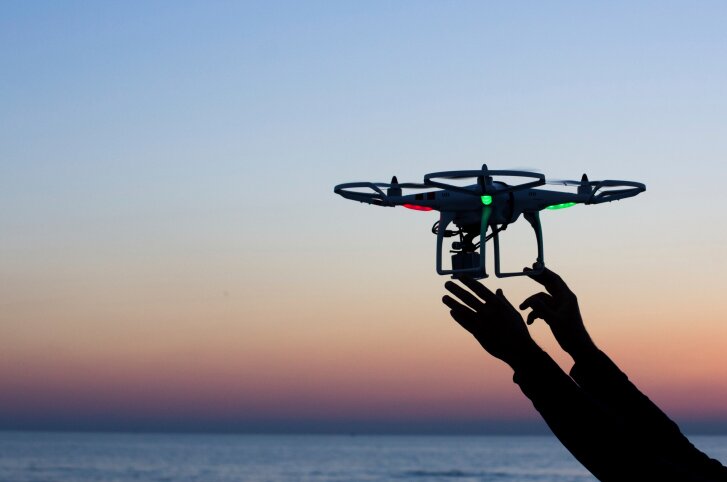 In response to Freedom of Information Act requests, the Federal Aviation Administration (FAA) has publicly released its database of registered drone owners.
The huge list includes the city, state and zip code of each hobbyist and non-hobbyist registrant; names and street addresses are not shown in order to protect the privacy of users, considering many are minors, the agency says.
The FAA notes that names and addresses are available only through an operator's registration number.
Registration for hobbyists and non-hobbyists went into effect in December and March, respectively.
The FAA's data can be found here.