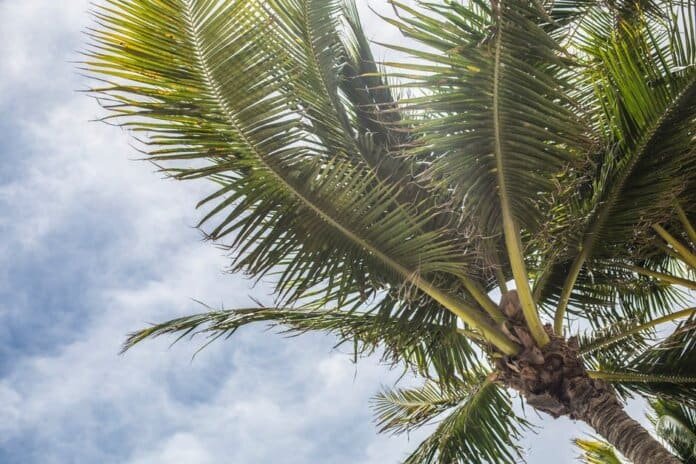 Bills seeking to bring more control to local authorities on the regulation of drones have popping up in recent times, but a new law enacted in Florida does just the opposite.
According to the Academy of Model Aeronautics (AMA), a state law just went into effect on July 1 to keep "local governments from regulating drone and model aircraft operations in Florida" and, in turn, "protecting those flying safely and within the bounds of the law from unnecessary and burdensome local regulations," the group says.
The law does, however, permit "local governments to enact or enforce local ordinances relating to illegal acts, such as voyeurism, property damage and harassment, arising from the use of drones and model aircraft," AMA explains.
According to a summary of the bill from the Florida Senate's Criminal Justice Committee, local governments can enact/enforce the ordinances only if they are "not specifically related to the use of a drone for the commission of the illegal acts."
Specifically, the bill says as follows:
"Except as otherwise expressly provided, a political subdivision may not enact or enforce an ordinance or resolution relating to the design, manufacture, testing, maintenance, licensing, registration, certification, or operation of an unmanned aircraft system, including airspace, altitude, flight paths, equipment or technology requirements; the purpose of operations; and pilot, operator, or observer qualifications, training, and certification."
Instead, the bill explains that the "authority to regulate the operation of unmanned aircraft systems is vested in the state except as provided in federal regulations, authorizations or exemptions."
In addition, the bill "protects critical infrastructure facilities" by prohibiting drone operators from coming in contact with or interfering with these facilities. It also prohibits drones from flying over them unless the pilot is conducting commercial operations and is complying with federal regulation. (As defined by the bill, critical infrastructure facilities are, for example, chemical storage facilities, mining facilities, oil and/or gas pipelines, wireless communications facilities, and more.)
The summary notes that there are, however, "exemptions for these prohibitions."
Furthermore, the legislation prohibits the possession and use of a weaponized drone (specifically, a "weapon, firearm, explosive, destructive device, or ammunition").
AMA points out that although the law is "not perfect," it is, indeed, "good news for hobbyists operating in Florida" and sets a good example for other states to follow.
According to the Florida Senate, the bill was passed unanimously by both the House and Senate before being signed by Gov. Rick Scott.
The complete text of the bill can be found here.