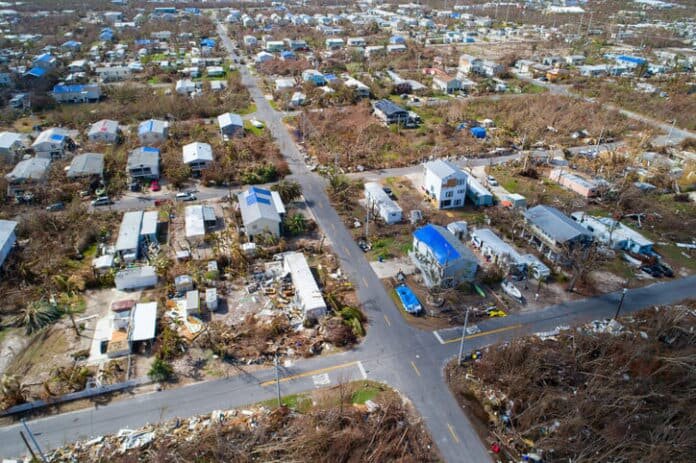 A conference held at Florida International University (FIU) in Miami next month will help educate government, industry and academia about the role of unmanned aircraft systems (UAS) in major emergencies, especially in preparation for the 2018 hurricane season.
The UAS/Drones for Disaster Response conference will be held at the Biscayne Bay Campus of Florida International University on April 19-20.
The event will feature speakers from government agencies, universities and private industry who have firsthand experience in using UAS for disaster response. Workshops will focus on the various aspects of UAS deployment during the preparedness, response and recovery phases of a major incident. The show will also feature live flight demonstrations.
"This the first time a conference will focus specifically on UAS for disaster response," says Christopher Todd, executive director of AIRT Inc., a nonprofit organization that is co-hosting the event. "UAS/Drones for Disaster Response will push the conversation beyond general public safety to educate conference participants on how to start using drones to prepare for the next big storm or major incident."
Keynote speakers and workshop facilitators will be announced within the coming weeks.
"The UAS/Drones for Disaster Response conference cadre will include top experts with intimate knowledge of emergency UAS operations," says Martha Donato, president of MAD Event Management, producers of the conference. "Our ability to conduct live flight demonstrations over land and sea directly at the conference site will provide a new capability that differentiates UAS/Drones for Disaster Response from other UAS events."