FOX Sports Gives Unmanned Aerial Vehicles a Try
in Content > Photography and Cinematography

In collaboration with HeliVideo Productions, FOX Sports has tested out unmanned aerial vehicles (UAVs) for capturing footage of a sports event.
HeliVideo
, which has a Section 333 Exemption for closed-set filming and recently
worked
with CNN, teamed up with FOX Sports and Feld Motor Sports to get aerial shots of an indoor Monster Energy AMA Supercross race on March 13, according to a
report
from FOX Sports. 
At Indianapolis' Lucas Oil Stadium, HeliVideo flew three UAVs at once to film several racing motorcycles for around an hour. This footage was then used the next day during a broadcast for the event.
Brad Cheney, director of technical operations for FOX Sports, says the company has a "quest to place drones into all [its] producers' hands," according to the report. He says UAVs are "going to be an enhancement in [its] production toolkit" and "are poised and ready to move into the spotlight of total event production."
The full coverage can be found
here
.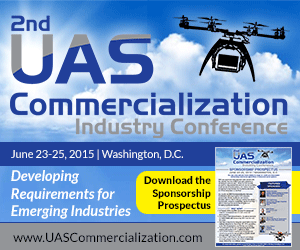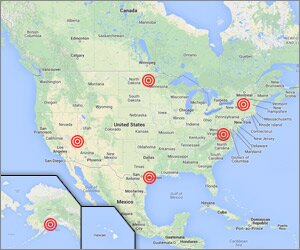 PrecisionHawk - a manufacturer of unmanned aerial vehicles (UAVs) and cloud-based software to collect, manage and analyze aerial data across civilian applications - is [...]
Read More
The Mid-Atlantic Aviation Partnership (MAAP) at Virginia Tech has completed a test flight of a fixed-wing unmanned aircraft to inspect an energy pipeline route. [...]
Read More
In collaboration with HeliVideo Productions, FOX Sports has tested out unmanned aerial vehicles (UAVs) for capturing footage of a sports event. HeliVideo, which has [...]
Read More