UAVs Help Massachusetts City Assess Built-Up Snow on Roofs
in Content > Business Operations

Following several periods of heavy snowfall in New England, the City of Somerville, Mass., has incorporated unmanned aerial vehicles (UAVs) into the process of removing masses of snow from building roofs.
The Boston Globe
reports
that the city hired local aerial cinematography/photography company
Above Summit
to hover UAVs over roofs of city buildings - covering 10 in one day - and send video to officials, who can then assess the snow accumulation and determine the best method of removal.
According to a
release
from Somerville's superintendent of schools and mayor, the city's schools were closed for a period of time this month due to an unsafe accumulation of snow on many school and municipal buildings.
"With a consistent barrage of snow in a short period of time, snow drifts, some in excess of five and six feet, remain on the roofs of our school and city buildings," says Mayor Joseph A. Curtatone, in the release. "We cannot safely allow our students, teachers and community members into our schools until this snow is cleared, and we cannot safely remove roof snow with the buildings open due to the danger from falling snow and ice."
Daniel Hadley, chief of staff to Curtatone, told The Boston Globe that drones are "the easiest, quickest way" to inspect the buildings. "As long as we are keeping safety concerns in mind, it's the perfect use of technology for government," he said.
Read the full report
here
.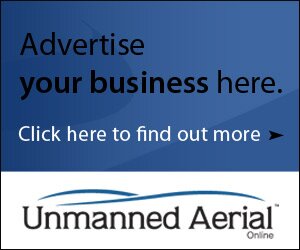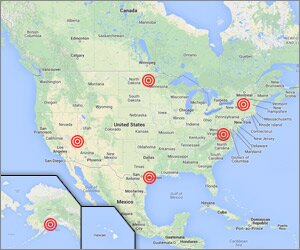 Following several periods of heavy snowfall in New England, the City of Somerville, Mass., has incorporated unmanned aerial vehicles (UAVs) into the process of [...]
Read More
The Los Angeles Airport Peace Officers' Association (LAAPOA) has joined the American Alliance of Airport Police Officers (AAAPO) in calling on Congress and the [...]
Read More
The Federal Aviation Administration (FAA) has released its long-anticipated proposed rules for small unmanned aerial system operations in U.S. national airspace. Under the proposed [...]
Read More