Ohio/Indiana UAS Center to Fly senseFly eBee for Cleveland Metroparks
in Content > Mapping and Photogrammetry

The Federal Aviation Administration (FAA) has granted two separate Certificates of Authorization (COAs) to the
Ohio/Indiana Unmanned Aircraft Systems Center
(OH/IN UASC) to conduct flight operations in support of Cleveland Metroparks. 
The team will be flying a
senseFly eBee
for environmental studies designed to assess and monitor the overall health of its parks. The eBee is a fully autonomous UAS designed to capture high‐resolution photos that can be converted into two‐ dimensional orthomosaics and three‐dimensional models. 
"The flights will provide photographs and data to produce maps that are 10-40 times more detailed than Google Maps satellite imagery," comments Stephen Mather, geographic information systems manager for the Cleveland Metroparks. "The maps will allow Cleveland Metroparks to perform unprecedented documentation of native and invasive plant communities, allowing natural resource managers to make better informed decisions about management options for these natural areas." 
"These COAs will allow us to assess the value of UAS as a tool to manage our parks and natural resources across the state of Ohio," says Dick Honneywell, OH/IN UASC's executive director. "Cleveland Metroparks' efforts will likely lead to the eventual introduction of UAS as a standard tool for efficient natural resource management in the state of Ohio." 
The UASC says it is working to expand the number of FAA-approved
COAs for research
across Ohio. Eight have been
approved
in the last 90 days in support of Ohio public entities and universities.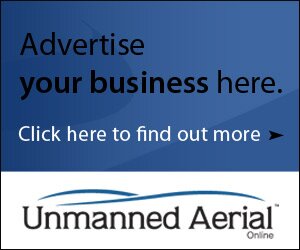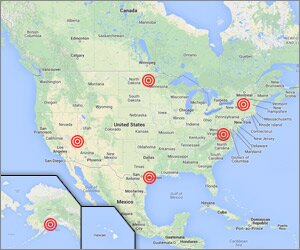 An unmanned aerial system (UAS) is responsible for helping put out a fire at a peanut plant in Cordele, Ga. CNHI News reports that [...]
Read More
A team from Carnegie Mellon University's Robotics Institute and Sensible Machines has developed a small unmanned aerial system designed for assisting fire-fighting inside navy [...]
Read More
As part of the show's "Game of Drones" series, ABC's Good Morning America (GMA) brought in an unmanned aerial vehicle (UAV) to deliver a [...]
Read More