FOTV Media Networks Inc. has launched Drone TV, a channel dedicated to drone racing, on its streaming TV platform FilmOn.com.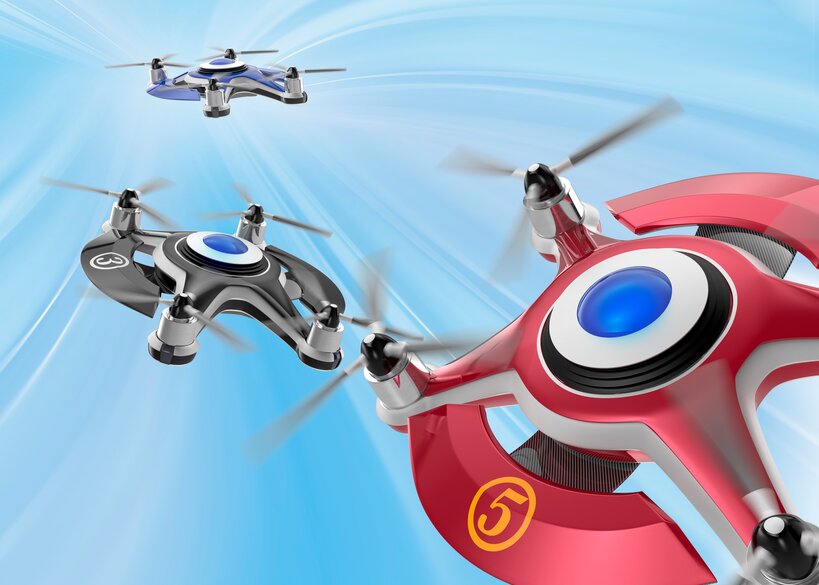 According to the company, Drone TV is the first 24/7 channel devoted to the sport of drone racing. The channel will feature 10 one-hour episodes of programming each week, coverage of major championship events, highlights from video archives, and interviews with racers and engineers.
FOTV has also announced that Drone TV will be a media partner for InterDrone, held in Las Vegas in September.
"Drone racing is changing the way we think about sports and virtual reality, and FOTV is proud to launch the very first channel devoted to it 24/7 on FilmOn.com," says Alki David, CEO of FOTV Media Networks. "It's truly the next NASCAR, and watching these little warriors tear it up at 100 mph is sick, addictive fun."