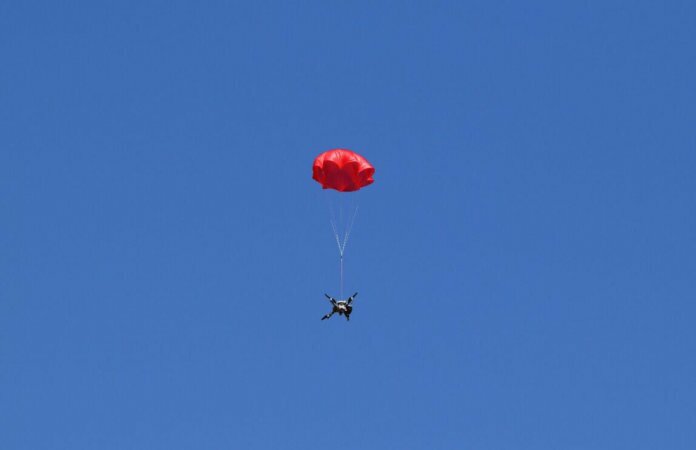 Israel-based drone parachute company ParaZero Ltd. has secured firm orders of $235,000 from international drone manufacturers for custom parachute systems.
The new orders for SafeAir OEM are from drone manufacturers looking to deploy ParaZero technology in their applications for congested and populated environments.
The orders will be delivered by the end of 2019, with revenue booked in the current quarter, the company says.
"Drone logistics is a rapidly emerging industry, and ParaZero is at the forefront of drone safety. We are well-positioned for growth as we capitalize on this global megatrend," says ParaZero's CEO, Eden Attias.
ParaZero notes that sales of its after-market solutions, SafeAir Phantom and SafeAir Mavic, are increasing following the Federal Aviation Administration's (FAA) waivers for customers using the technology for drone flights over people. The company confirms that more than 35 of these waivers have now been granted by the FAA to companies such as CNN, Fox News, Verizon Media, Hensel Phelps and the North Dakota Department of Transportation.
"ParaZero has developed a solution for existing drones to improve their safety when flying over people, but longer term, we are working with drone manufacturers to ensure our technology is fitted to every device at the time it's produced," adds Attias.