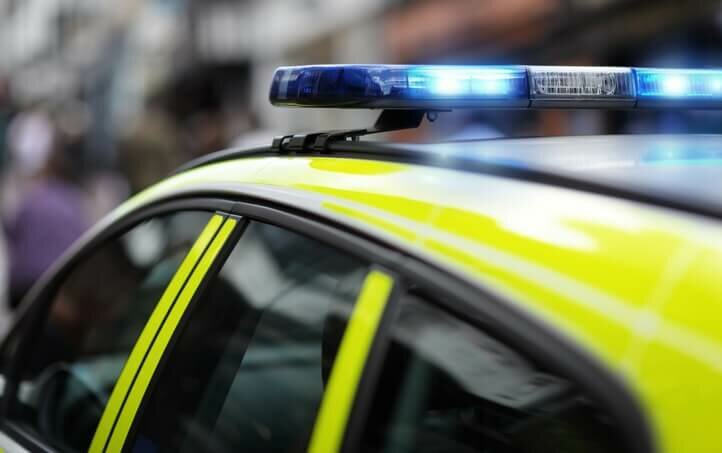 Police officers in Janesville, Wis., recently located a suspect with the use of its K-9 unit and drone.
On May 1 at 10:00 a.m., officers from the Janesville Police Department were investigating a retail theft from Shopko. Officers located the suspect's vehicle, which fled from officers, causing them to pursue an investigation into the identity of the driver.
On May 4 at 7:45 p.m., an officer located the suspect at Kwik Trip. The suspect ran out the back door of the store to avoid apprehension, causing a foot chase.
In turn, K-9 Fred, along with a drone, was deployed. The officers were then able to locate the suspect hiding in a garage and make a subsequent arrest.