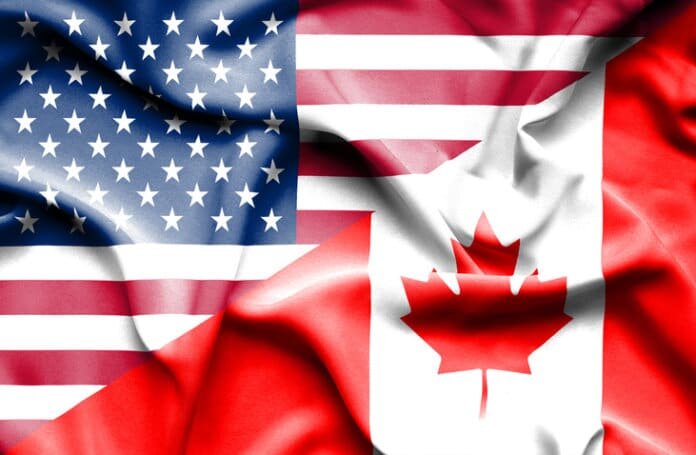 This quarter, Drone Delivery Canada (DDC) is expanding its commercial testing program to the U.S. Specifically, the Ontario-based company is coming to Griffiss International Airport, located in Rome, N.Y.
The airport, situated in central New York, is home to one of the Federal Aviation Administration (FAA)-designated unmanned aircraft systems (UAS) test sites. DDC is a UAS technology company focused on the design, development and implementation of its proprietary logistics software platform. The company plans to use its platform as a Software as a Service for government and corporate organizations.
DDC anticipates that its U.S. pilot program will run through the end of the year. The company will use the Sparrow X1000 drone, which just achieved compliant status with Transport Canada in December. DDC will also use its proprietary FLYTE management software, designed to support semi-autonomous flight, as well as flights beyond the visual line of sight – crucial for drone deliveries.
"We have very strong interest from multiple commercial customers in the USA that not only want to test our drone delivery platform in Canada but also in their own country, as well," says Tony Di Benedetto, CEO of DDC. "This pilot program will act as an extension of our primary Canadian initiatives and will expand our data collection ability.
"The FAA-approved Rome, N.Y., site was made available to us by the progressive initiatives of the FAA and provides an ideal testing environment to achieve our customers' requests," Di Benedetto continues. While collectively working with our key Canadian stakeholders and the invaluable support of Transport Canada and the Canadian federal government, which has allowed us to progress to this point, we now look to put Canada on the forefront of commercial drone delivery technology on a global stage with our first expansion occurring south of the border."