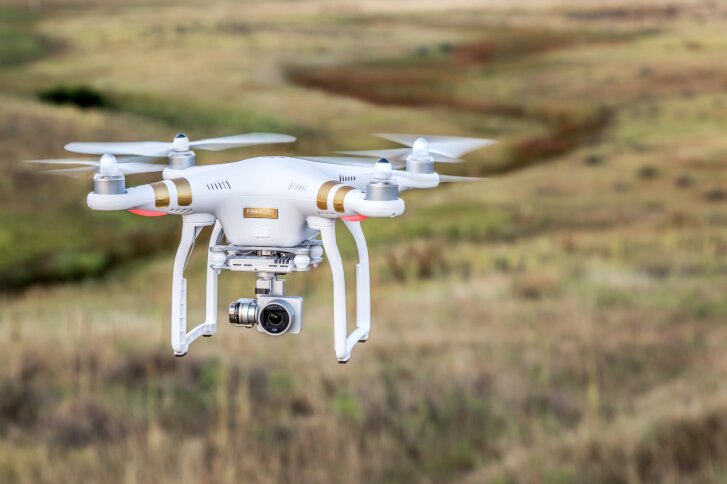 DJI and Irish tech start-up DroneSAR have announced a new app designed for unmanned aircraft system (UAS) search-and-rescue missions.
According to the companies, the app can stream live image and video from a camera (including infared) to an incident command center, as well as to other rescue teams on the ground. The software can tag the GPS coordinates of a victim and automatically transfer them by email or text. Then, completed search patterns are all recorded and logged for easier handover to oncoming rescue crews.
The companies note that the app takes into account various types of terrain: Flight paths can be adjusted for, for instance, hills, mountains, trees or flat land. The software enables users to choose an automatic aerial search pattern based on variables such as altitude, field of view, battery life and probability of detection.
The app was developed based on research done by DJI in conjunction with the European Emergency Number Association and Ireland's Donegal Mountain Search and Rescue team. The groups found that while a five-person rescue team on foot needs an average of two hours to find a victim in one square kilometers, a UAS can do the job in 20 minutes or less.
"Many of the tasks and strategies deployed during a search-and-rescue operation can get sped up with automation," notes Romeo Durscher, DJI's director of education, "helping to reduce the time it takes to find a victim and save lives."
Further details on the availability of the DJI-DroneSAR hardware and software package will be announced soon, the companies say.