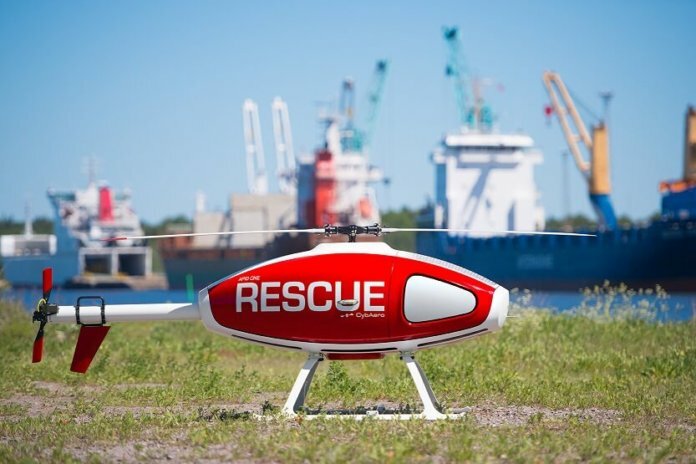 CybAero, a Swedish developer of unmanned aircraft, has signed a collaboration agreement with Missing People Sweden, a nonprofit organization that helps families and police arrange search efforts and publish notices of missing people.
The agreement allows Missing People to use CybAero's drones to find missing persons, the company says.
''It is exciting that Missing People has chosen us as a partner in their work to improve their search for missing people. This agreement proves our concept and that our technology attracts bigger interest. It also confirms that our [remotely piloted aircraft systems] helicopters can be used in all types of environments,'' says CybAero's CEO, Johan Ahlström.
When needed, CybAero will provide Missing People with its unmanned helicopters. The drone manufacturer says Missing People will be able to search for people in difficult-to-reach areas in a more timely and cost-efficient manner.
The collaboration is non-commercial, but the partners plan to evaluate the conditions of a long-term collaboration and a commercial agreement.
''We are very pleased to get access to CybAero's drones. It helps us covering greater areas faster and easier, also in terrain that otherwise would be difficult to reach," says Kicki Erkers of Missing People Sweden.