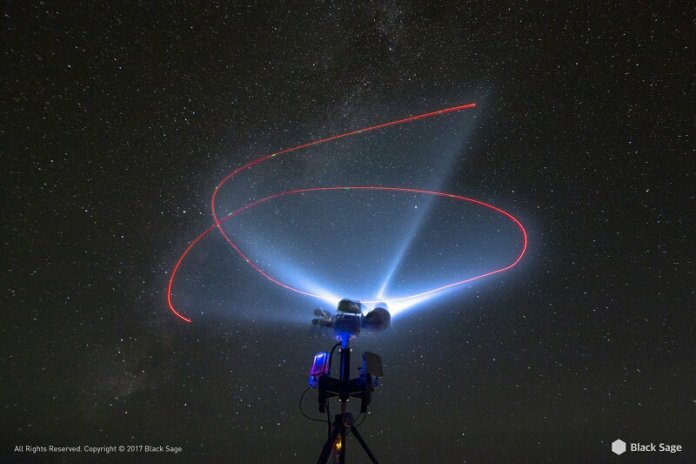 Boise, Idaho-based Black Sage will demonstrate its counter unmanned aircraft system (C-UAS) technology on Wednesday, Feb. 21, in the presence of Idaho Gov. Butch Otter and the state legislature.
The demo will take place at the state capitol at 3:30 p.m. During the simulation, Black Sage will create a virtual fence around the capitol, fly a fleet of drones directly into the protected area, and demonstrate the counter-UAS system to safely defeat the threat by using a handheld or stationary disruptor.
"Using a combination of radio frequency detection, radars, thermal cameras and non-kinetic effectors, Black Sage protects the airspace and safely brings down incoming threats," explains Dave Romero, Black Sage's managing partner.
"Unmanned aircraft, or 'drones,' are not tomorrow's technology," says Otter. "They are today's tools – for everything from warfare to farming. Unfortunately, tools that can be incredibly useful also can be terribly dangerous in the wrong hands. Technology like Black Sage has developed holds great promise for protecting our communities and our citizens from the very real threat of weaponized drones."
Black Sage guests and customers from around the world will also be on hand for the demonstration, the company says.