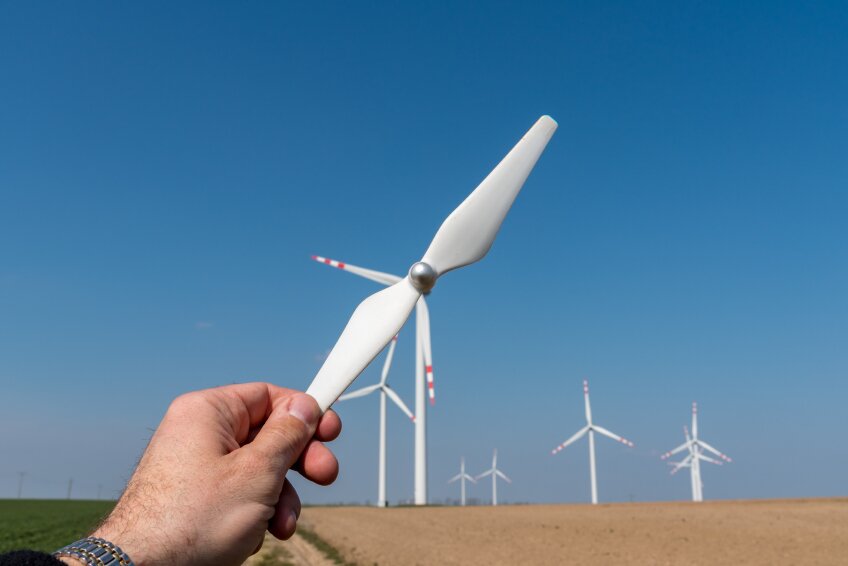 Austin, Texas-based HUVRdata and Grand Forks, N.D.-based EdgeData are collaborating on drone-based aerial inspection services for the wind power industry.
The partnership will leverage HUVRdata's data-capture capabilities and cloud-based services and EdgeData's BladeEdge analytics software for automated blade-condition assessment.
The scope of the collaboration spans data capture, software analytics tools, data handling and reporting. HUVRdata, which holds a Section 333 exemption from the Federal Aviation Administration for commercial drone operations, will be added as an EdgeData unmanned service provider to offer turbine inspection data.
The companies say they will work together to accelerate software performance, deliver cloud-based and on-site data storage, and optimize reporting tools to serve the needs of different organizational roles within the wind industry.
"This partnership will give wind professionals more powerful tools for delivering return on investment, with an unprecedented range and depth of data collection, analytics and reporting capabilities," comments Chris Shroyer, president of EdgeData. "It is about the data and the associated intelligence – this is the future of the wind industry."